This trip was not my first long distance trip; this trip was however, my first, epic, solo, round-trip. Day 2 was a very wet, humid, dark wake-up in Champaign County Illinois.
Ole Girl and I loaded up, went around the block to the Pilot for air, gas and a cup of coffee. I spent a few groggy minutes sipping my coffee, enjoying the a.c. and checking out all of those 'must haves' that an 18 wheel gear-jockey could want for their rolling palace. I dumped the rest of my coffee out on the oil stained parking lot and hit-the-wick...west bound...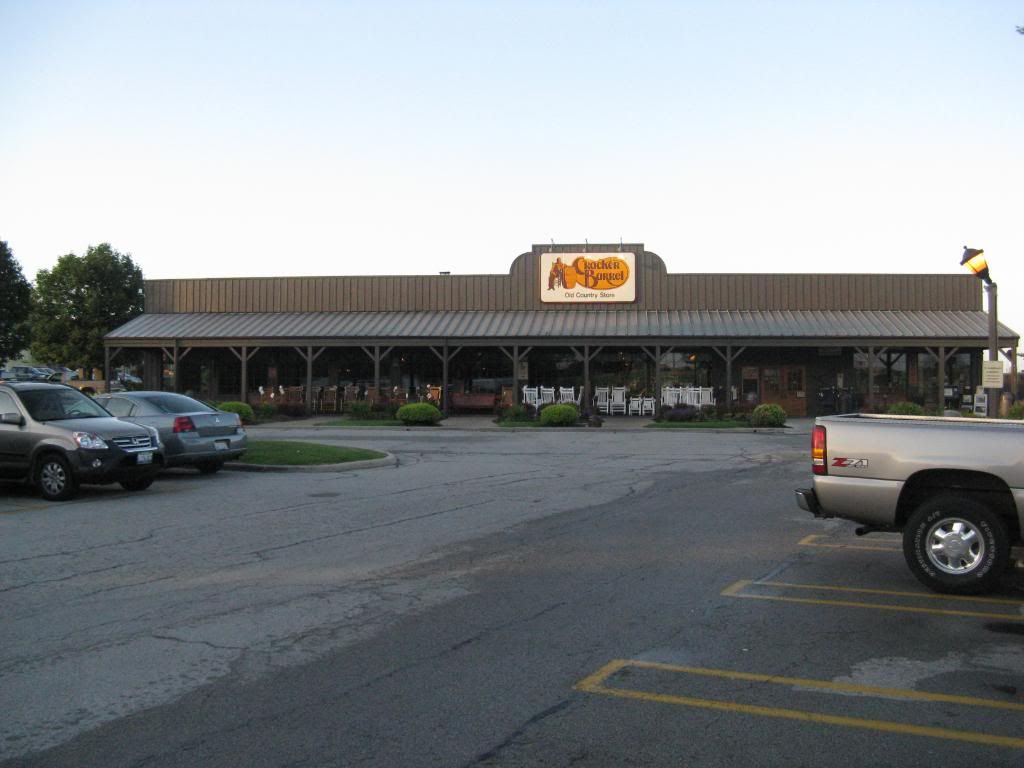 One drawback to early starts is trying to find a restaurant that is open; I rode into various sleepy Illinois towns trying to find something that was open. At one point I crossed over the Mother Road somewhere around Bloomington, alas the faithful Cracker Barrel was about to open when we rolled into the parking lot; they open at 0600 hr. anywhere in CONUS! Fed and re-caffeinated we roared out onto the super-slab Interstate 74 looking for US 34 up beyond Peoria; well we found this between Peoria and Galesburg this...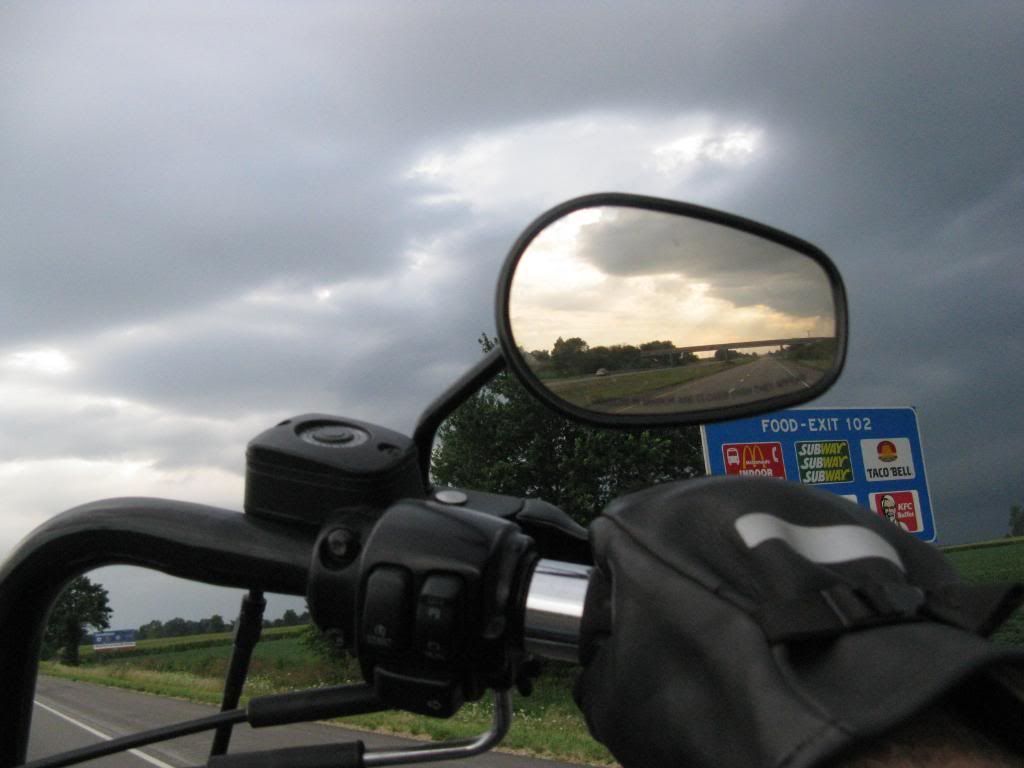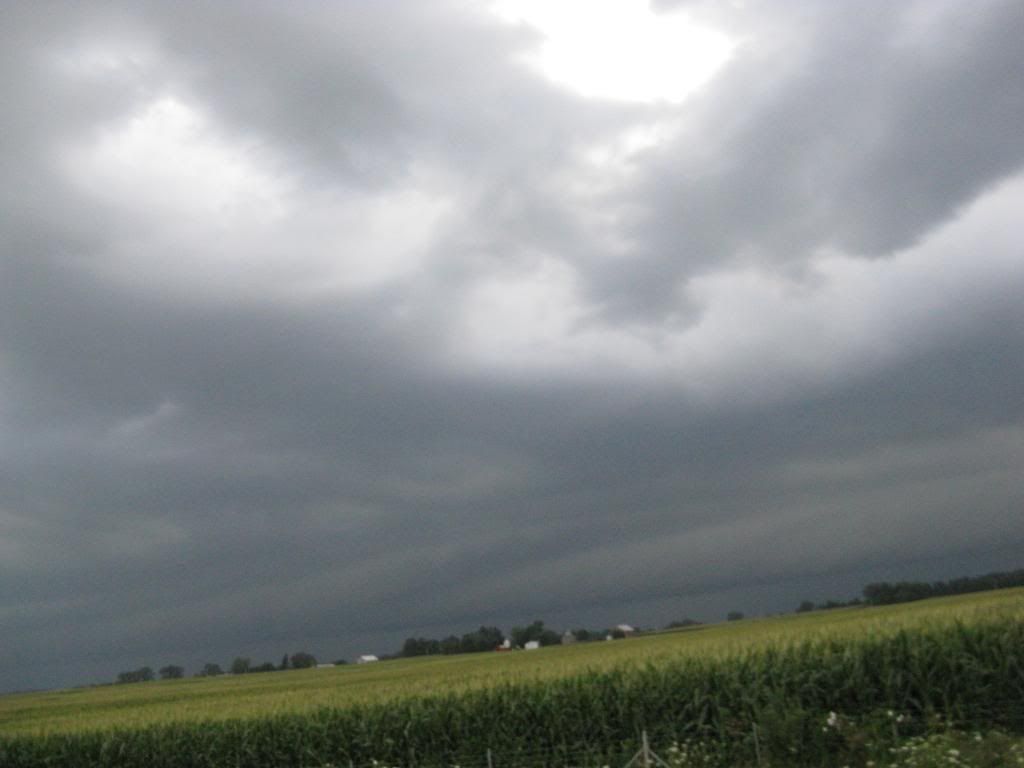 We were a stones throw away from the Mississippi River when we caught up with our black and gray liquid sunshine; good time to throw on the Goretex drink another cup of coffee and listen to what the farmers have to say in Biggsville, Illinois...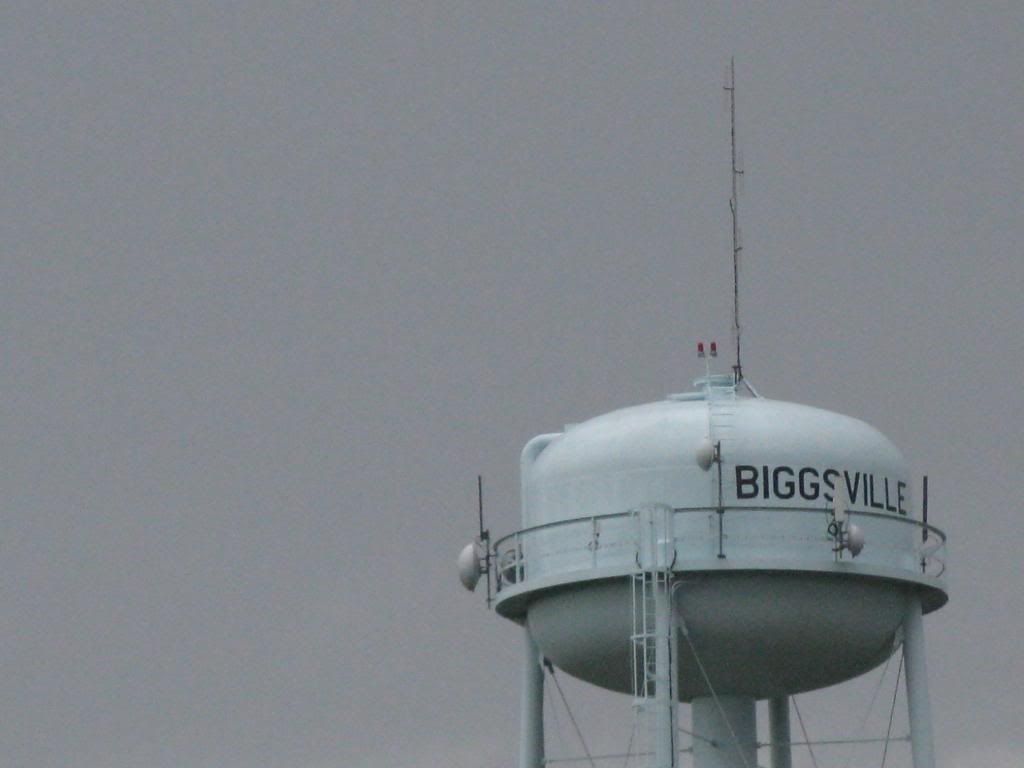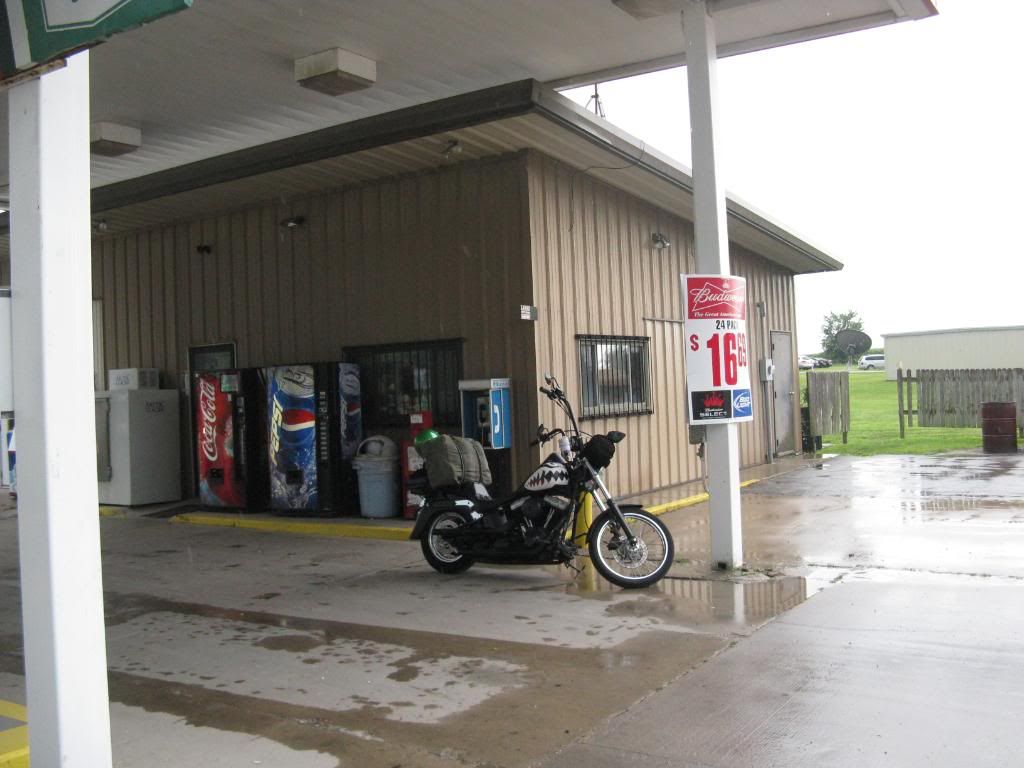 Well, I had to lay down some serious miles so, I bid my farm friends adieu and headed back out into light rain. Burlington, Iowa was the next big town; last year the boys and I rolled on through while headed to the Black Hills Classic. This time, Ole Girl and I stopped and poked around for awhile....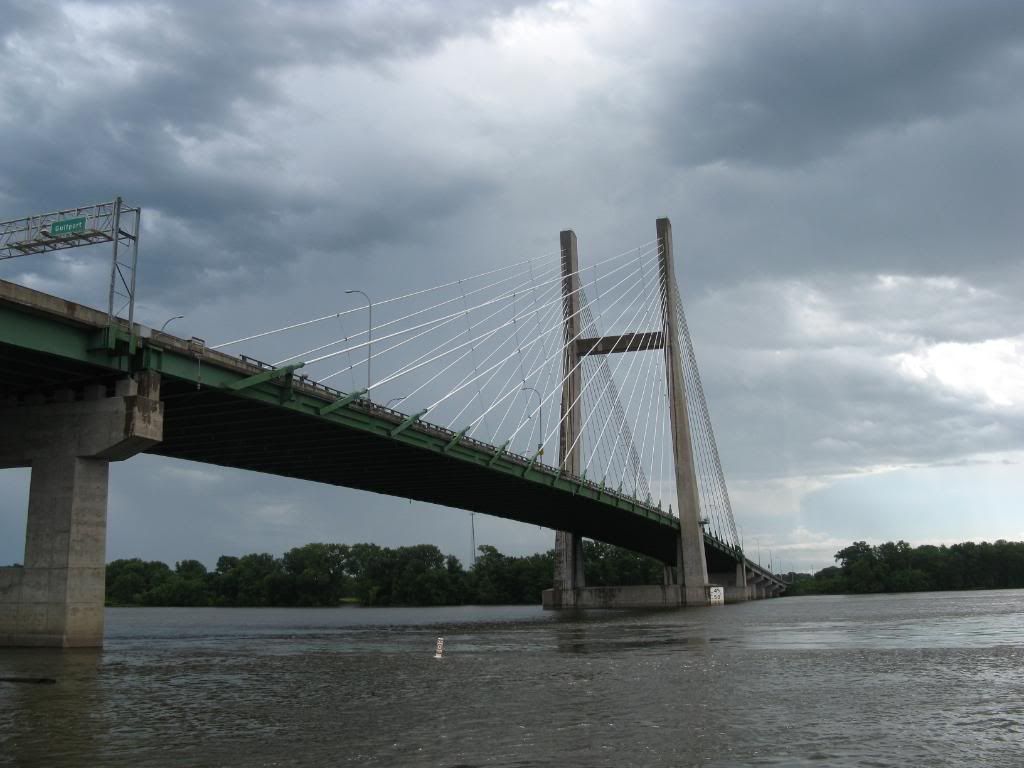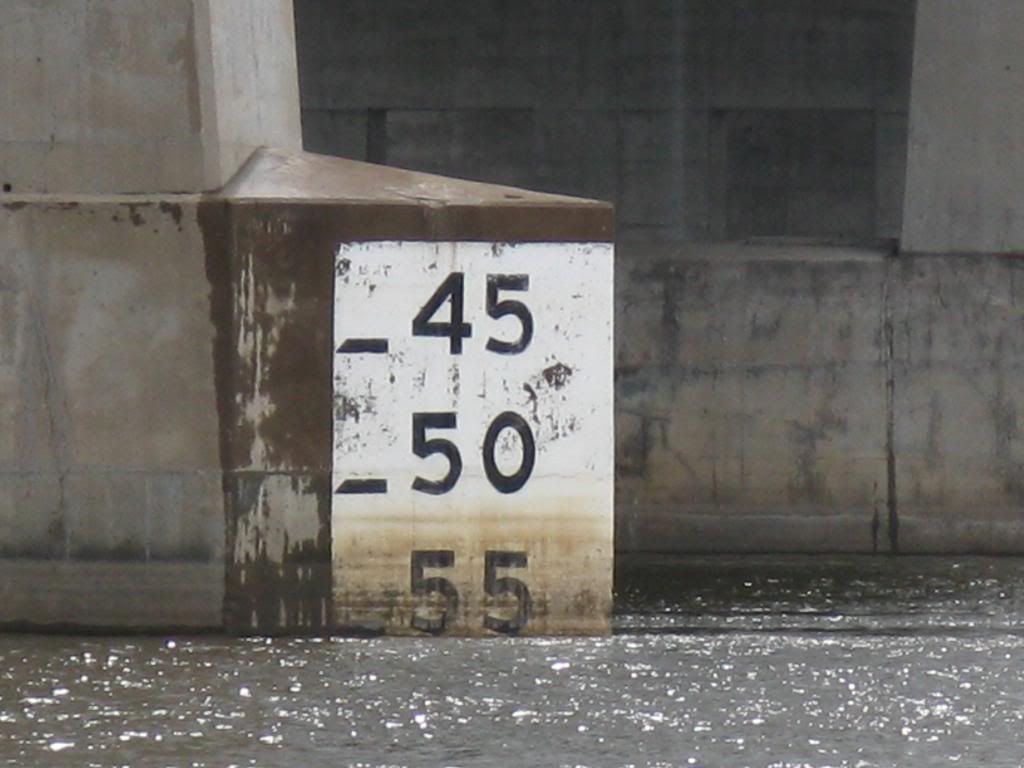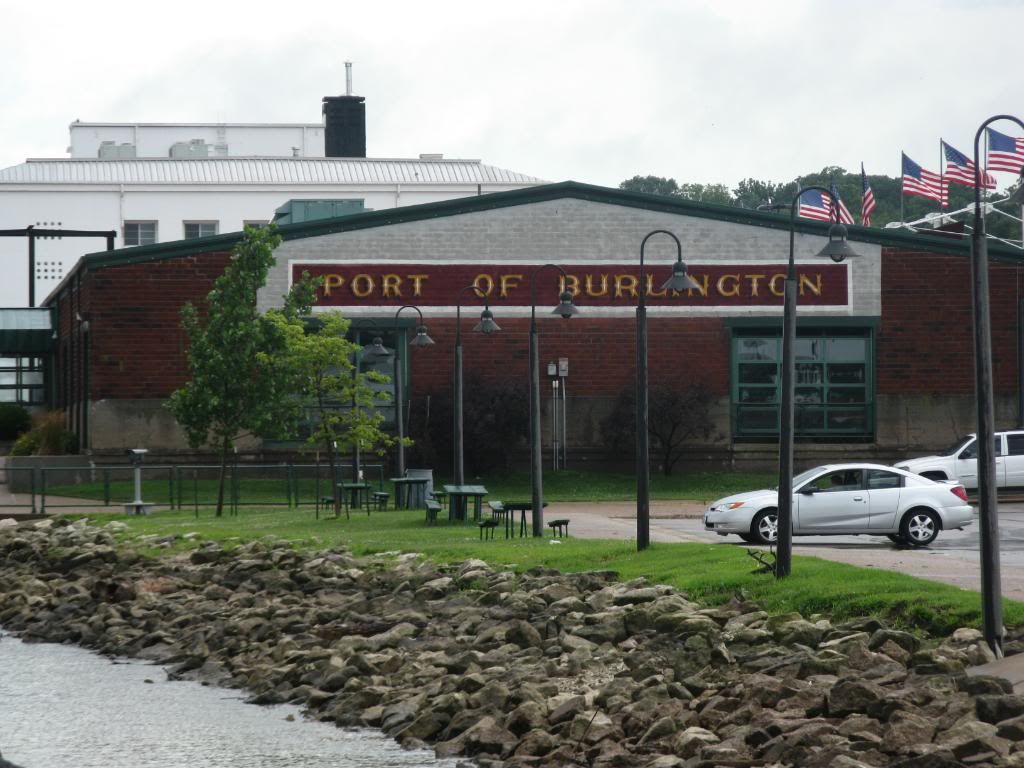 The sun was starting to burn through as well as the time I needed to make-up in order to arrive in Kearney, Nebraska; back out onto US 34 to Mount Pleasant. Mount Pleasant is known for the Midwest Old Settelers & Threshers Reunion; not only would I miss the reunion, I would miss the right exit...