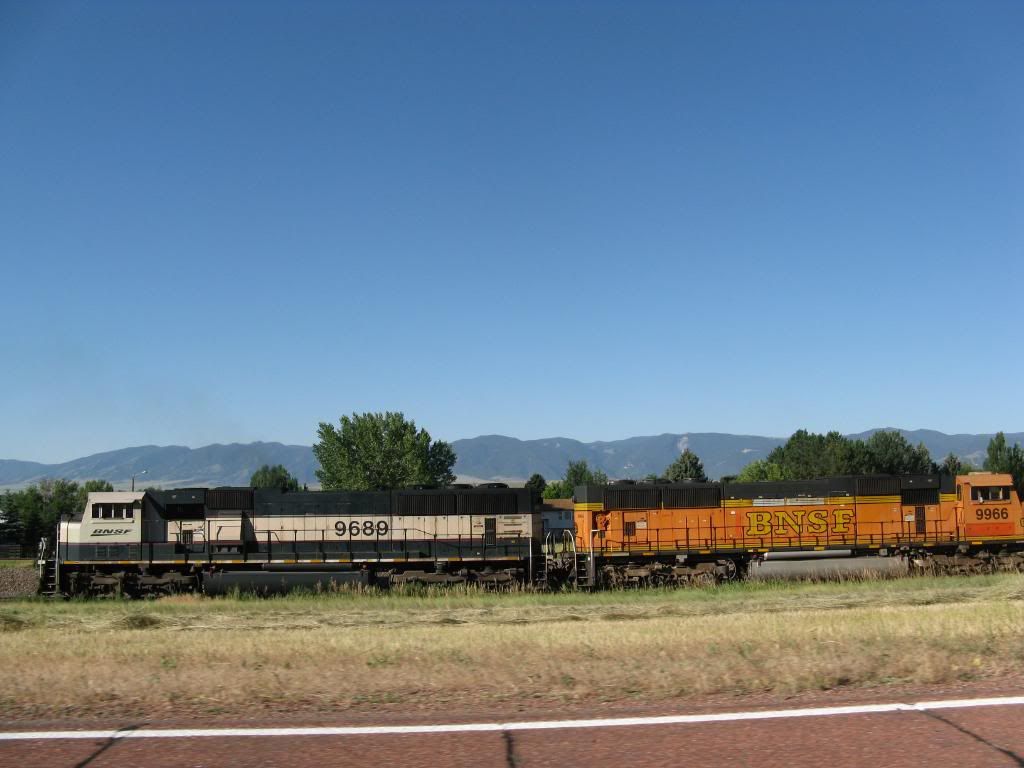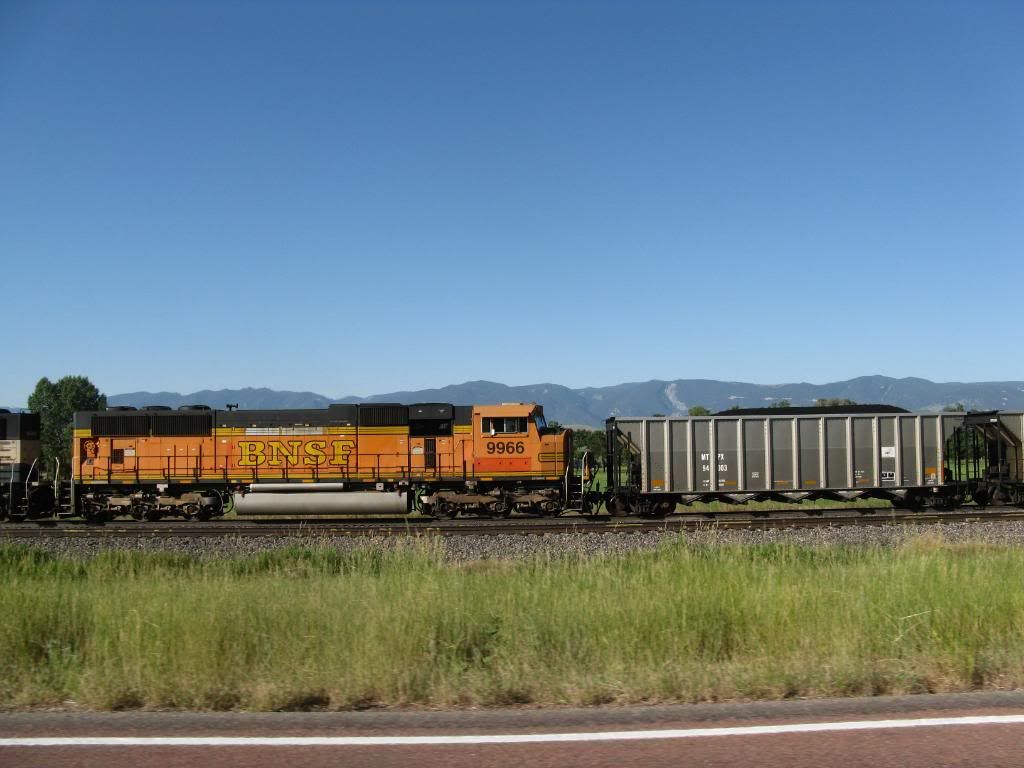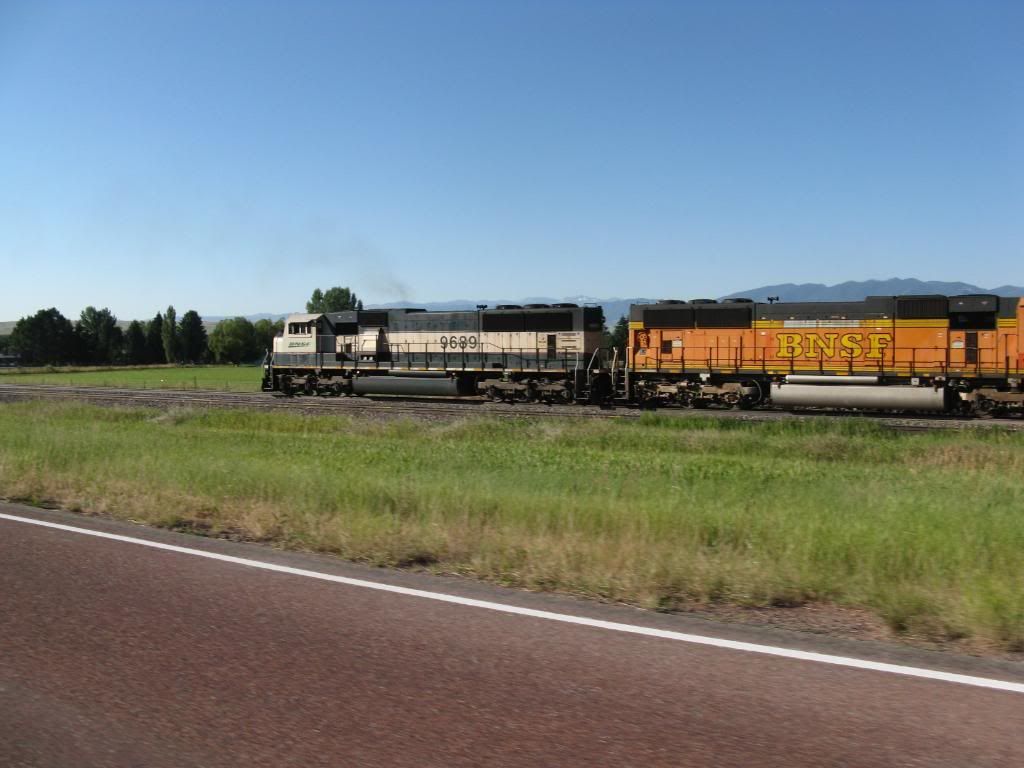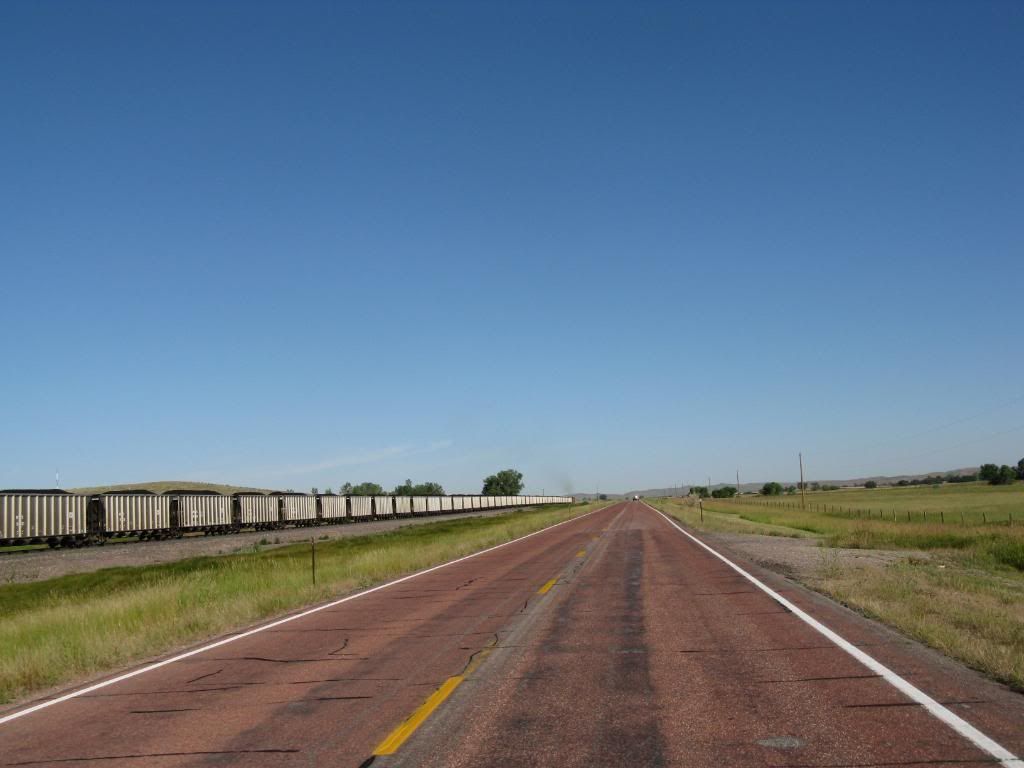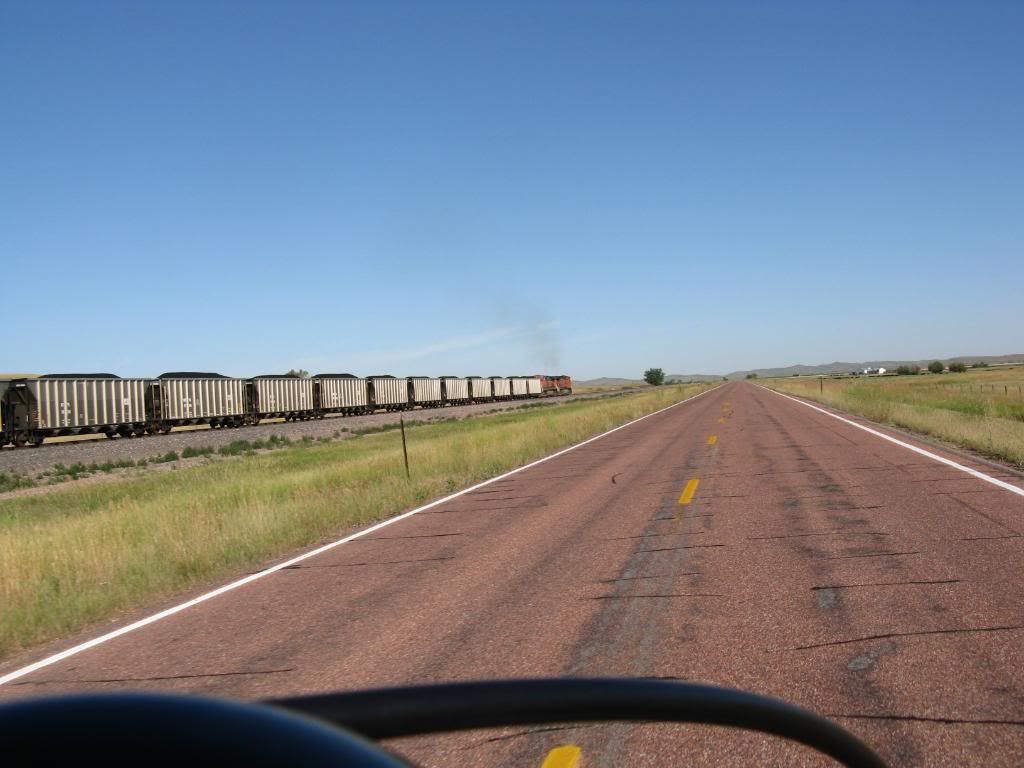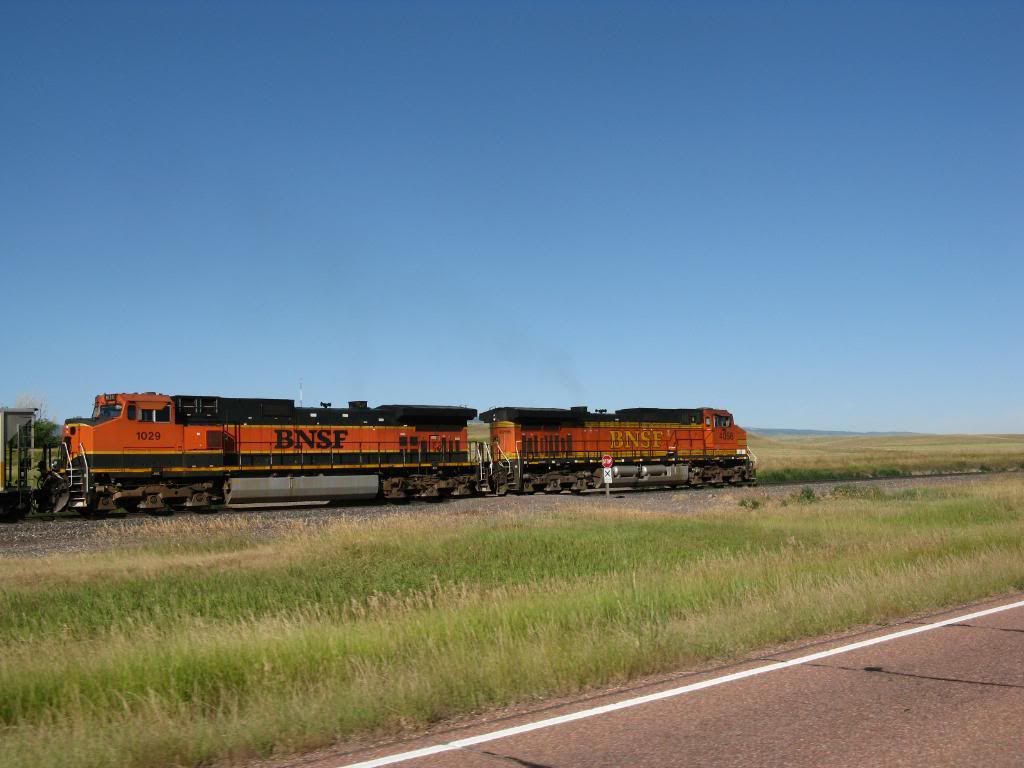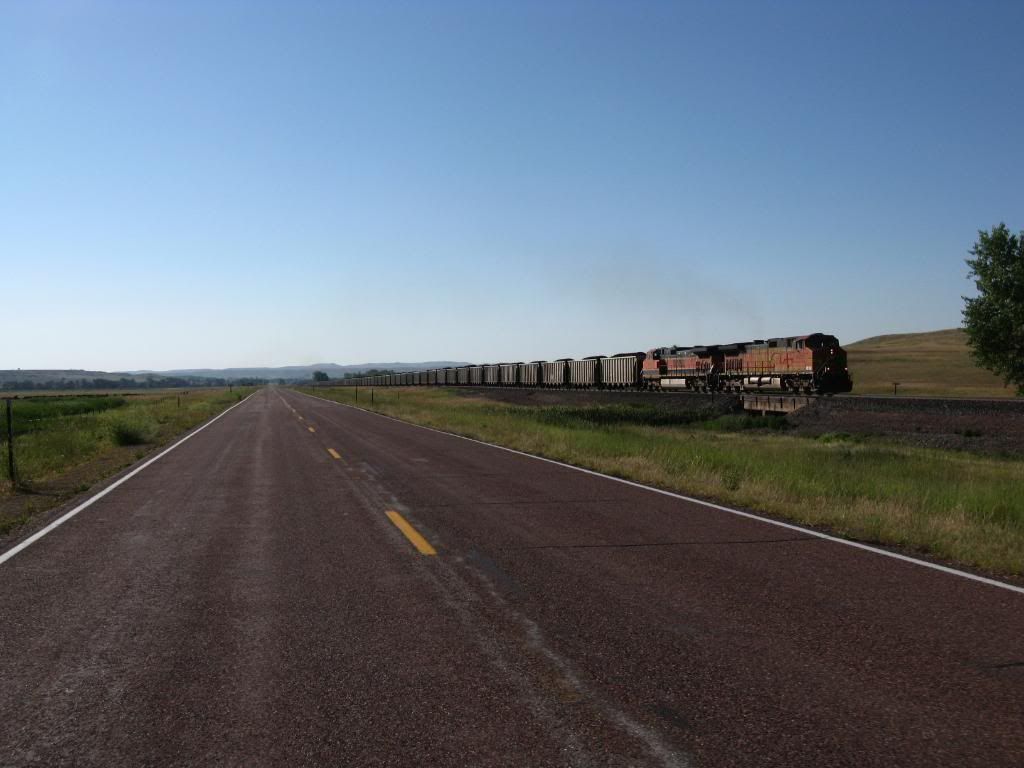 Ideas
Inspiration
Curiosity
Adventure
Movement
Exposure
Physical Elements
Mental Elements
Heat
Humidity
Rain
Sun
Fog
Sunrise
Sunset
Exhausted
Exhilarated
Coupled together; the force thumping in our chest like the monster pistons of the diesel-electric, prime mover, energy and thought transferred into an unstoppable motion from our minds-eye to the motion of our machines two-wheels.
Each car of the train a chapter of an experience from the road; pushing/pulling our intense travel desire. Eyes and face subject to the subtle and overt mini-dramas of the road.
All of this coupled together with steel and thought, stretching out in the minds eye and physical world
Inseparable
One wheel forward-no turning back!