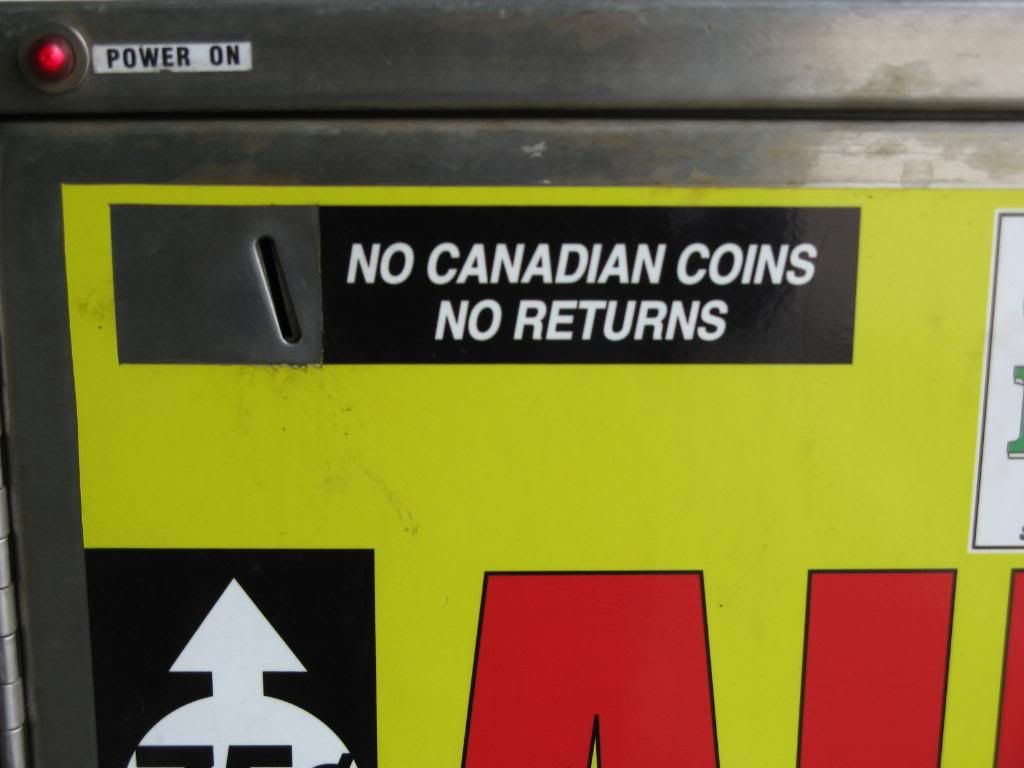 Little did I know that there is an issue with Canadian coins in Ohio. Gas stations are good places to stop in the event of liquid sunshine...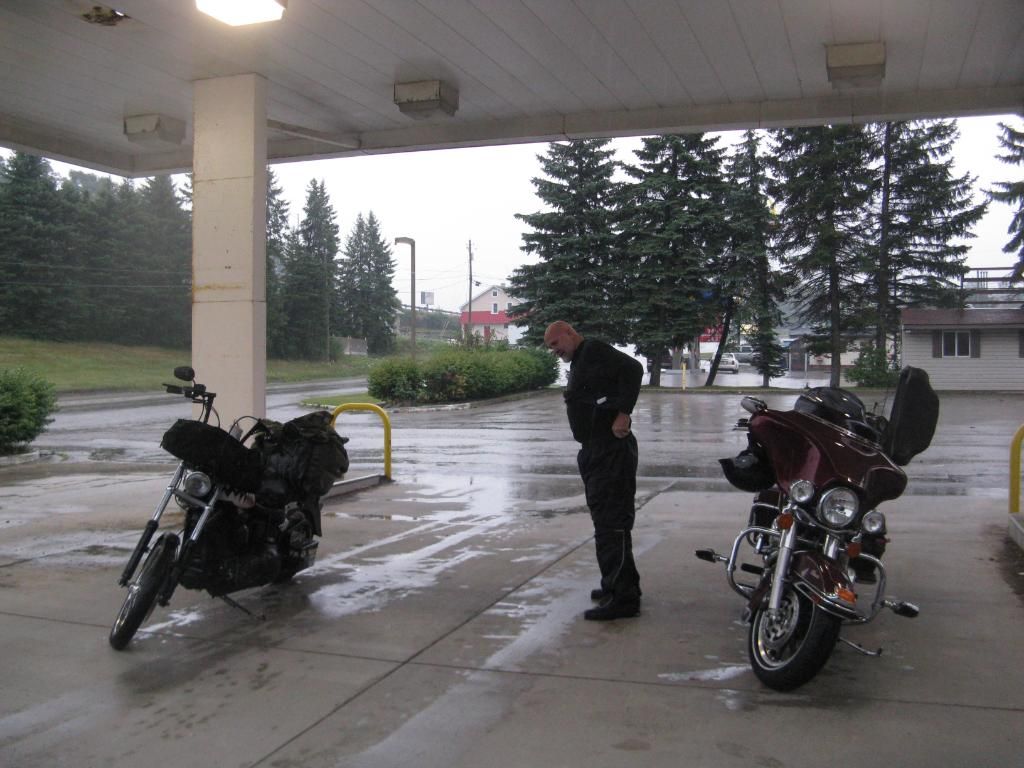 Western Pennsylvania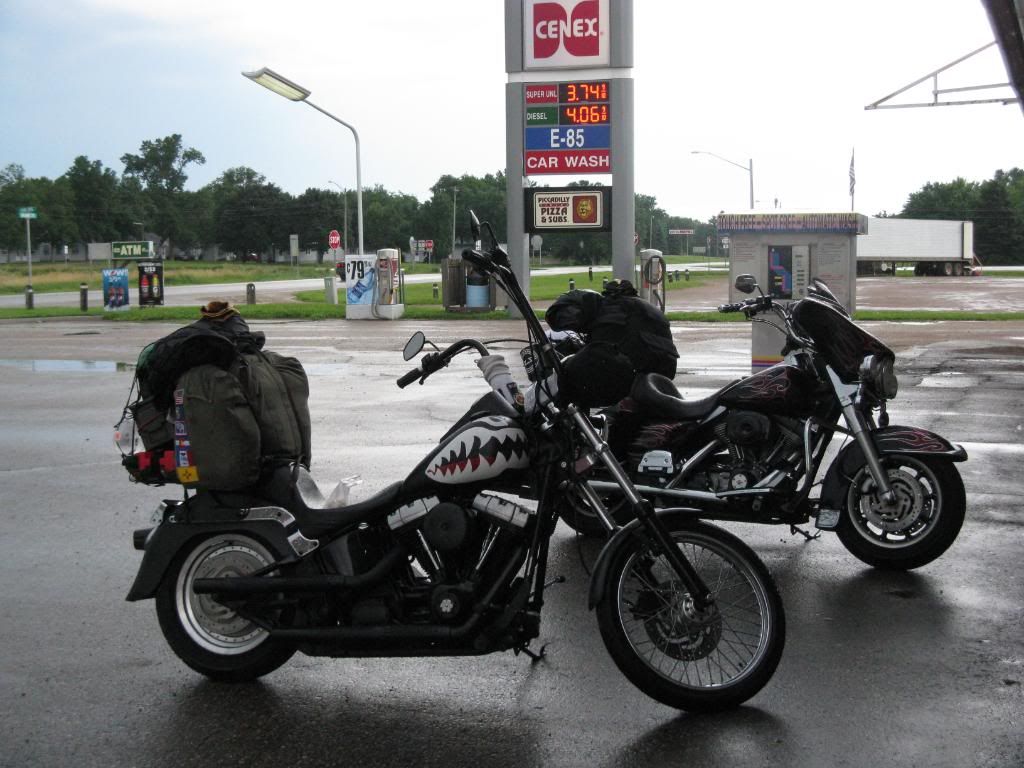 Minnesota/South Dakota border.
Belle Fouche, South Dakota.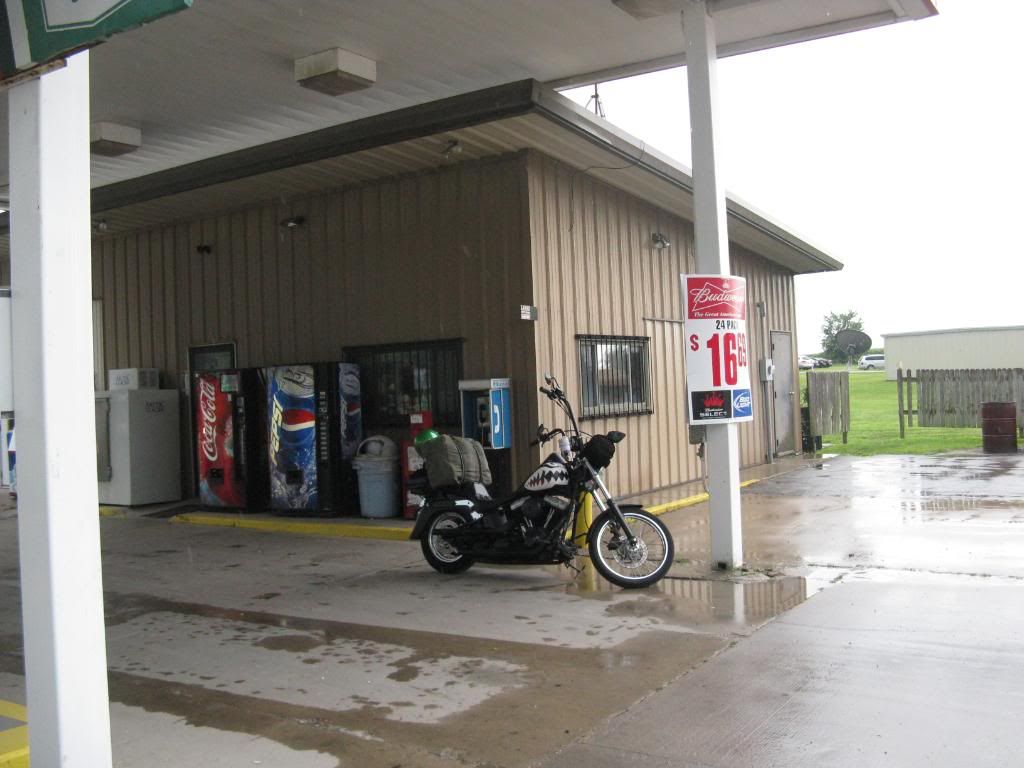 Biggs, Illinois.
Some gas stations are in the middle of no-where, the type of place where it is a darn good idea to fuel up...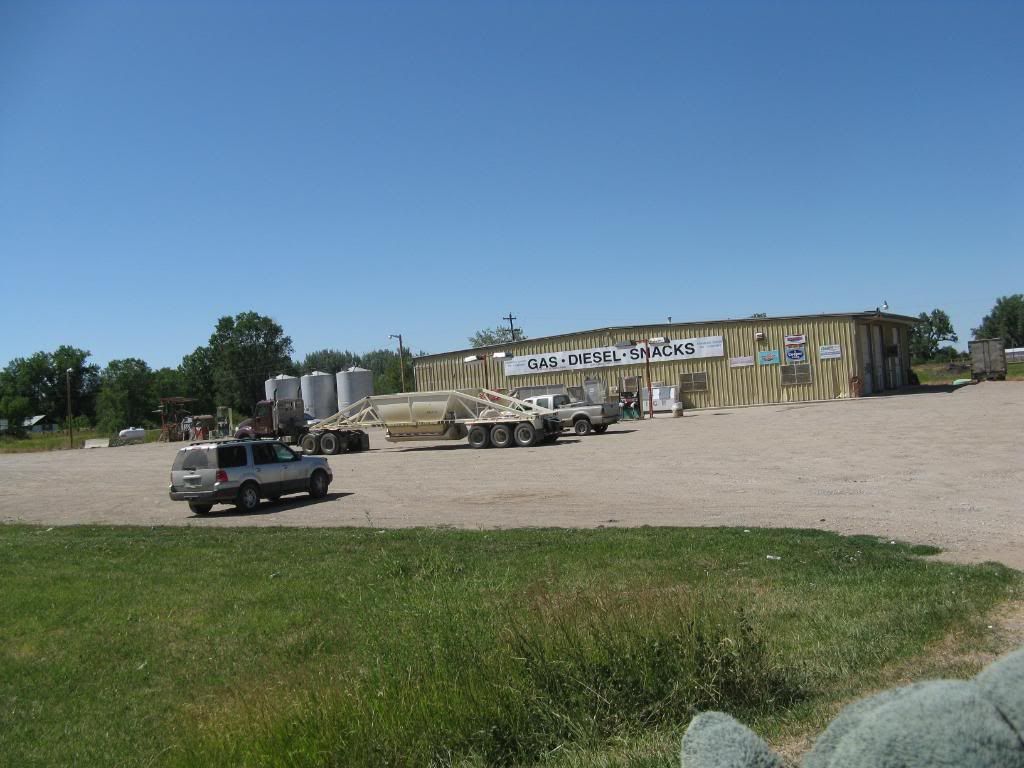 Montana
Scenic, South Dakota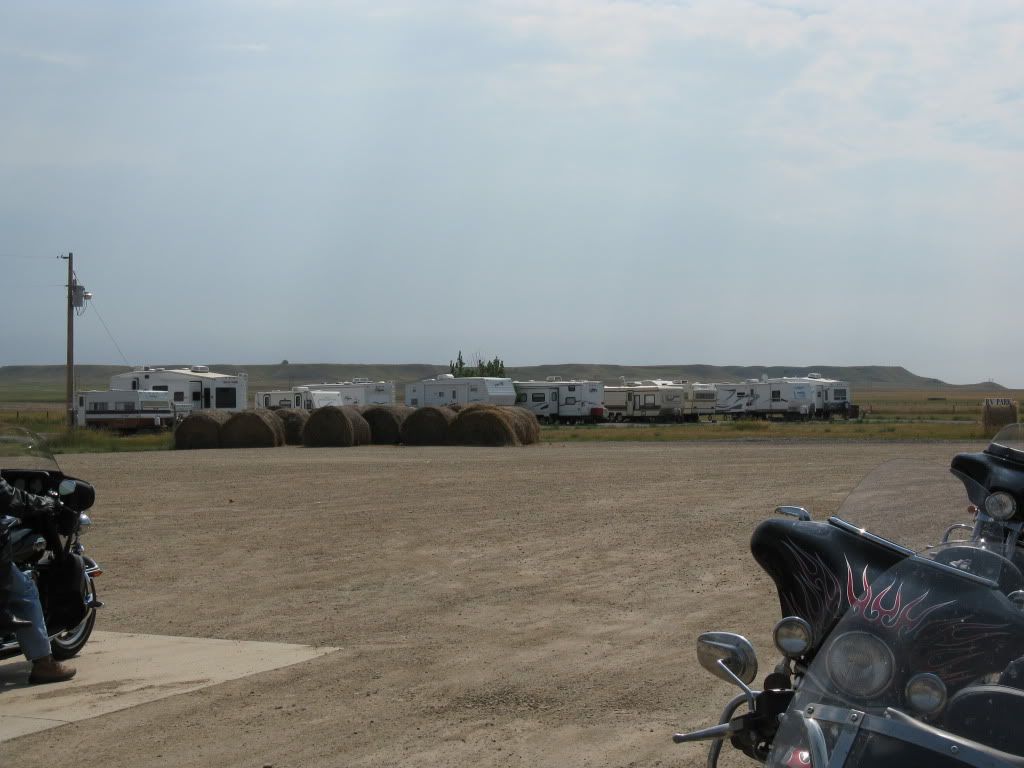 Alzada, Montana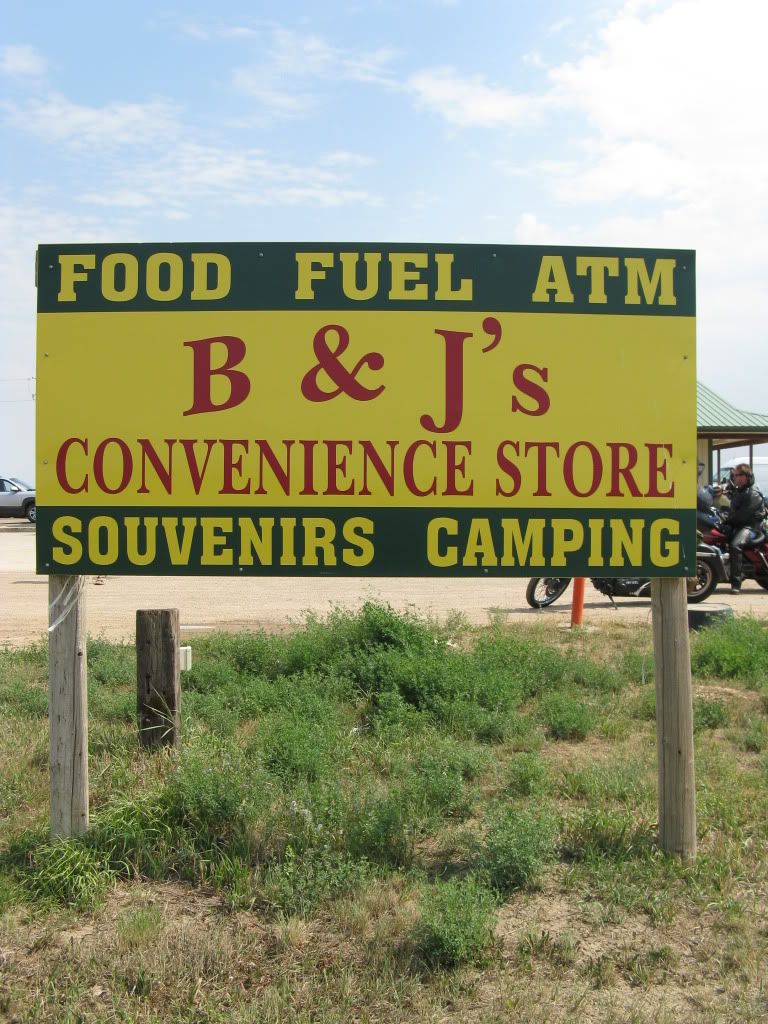 I have met some rather interesting people along the way during pit-stops...
Murdo, South Dakota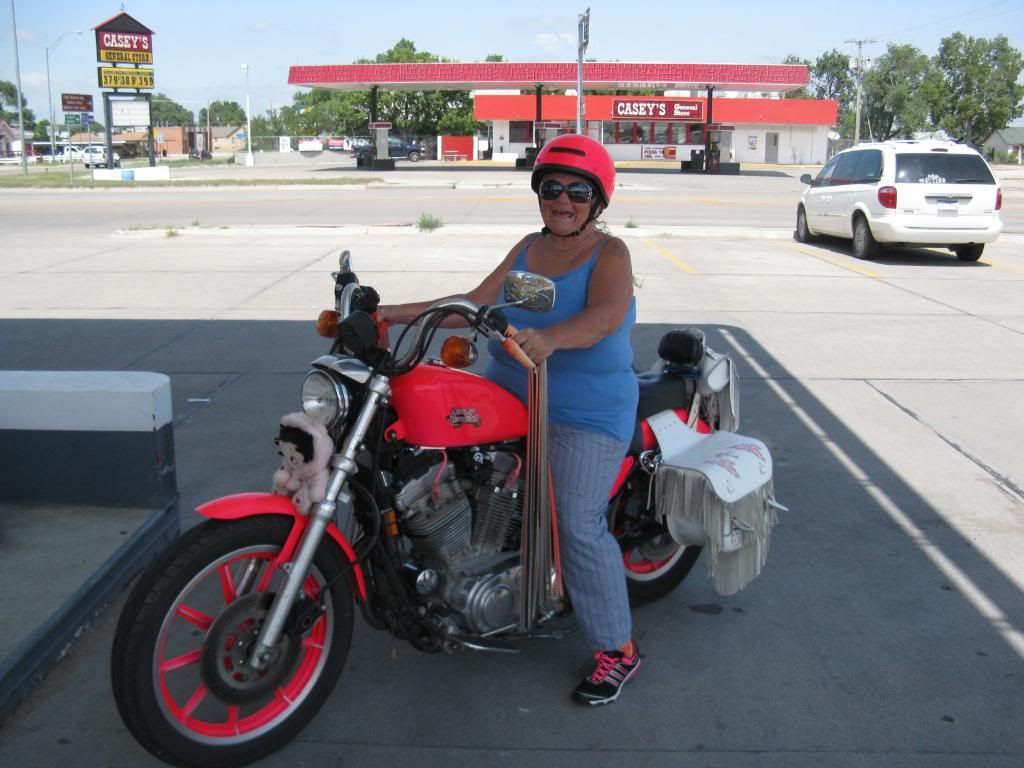 Valentine, Nebraska
Mission, South Dakota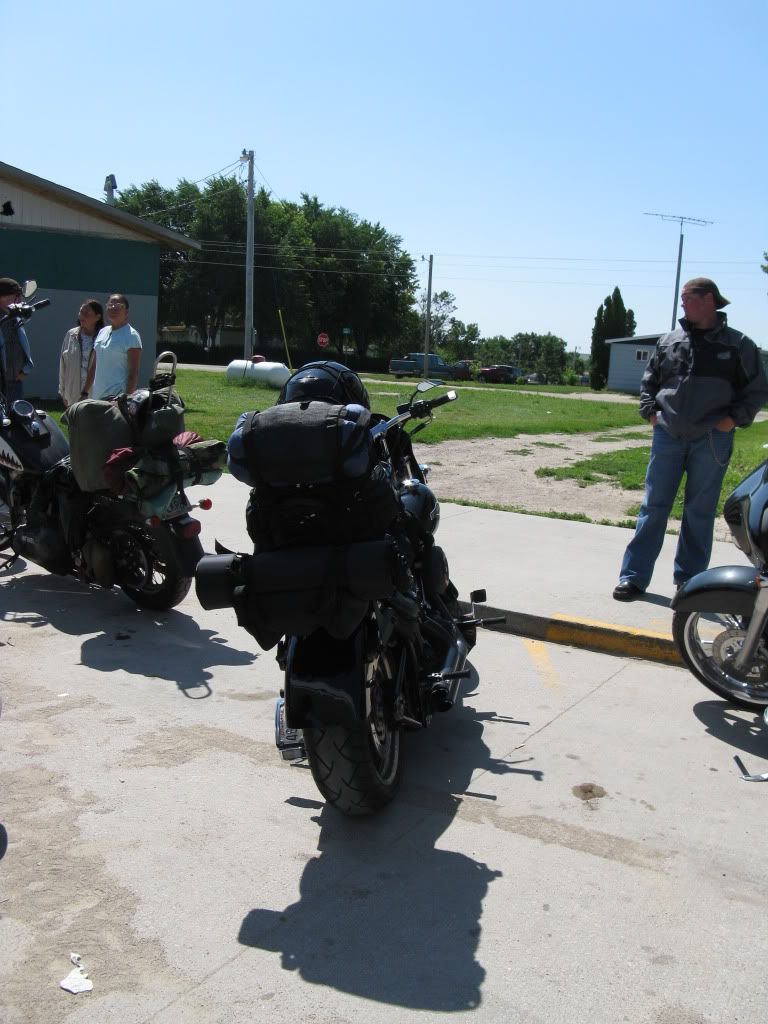 The fella looking at the couple was from Louisiana, riding the Nightrain; this was his first time meeting folks from the Pine Ridge Indian Reservation. Culture shock!
Gas stations and truck stops can be normal straightforward places or they can become a meeting place for interesting people and cultures. I have shared coffee and conversations with folks who wanted to leave with me on my freedom machine, spoke to people who live in poverty and struggle with alcoholism and there have been moments where I have met people that have a lot in common with me. The simple mundane, albeit important act of fueling up can turn out to be unique experience; You can never tell!