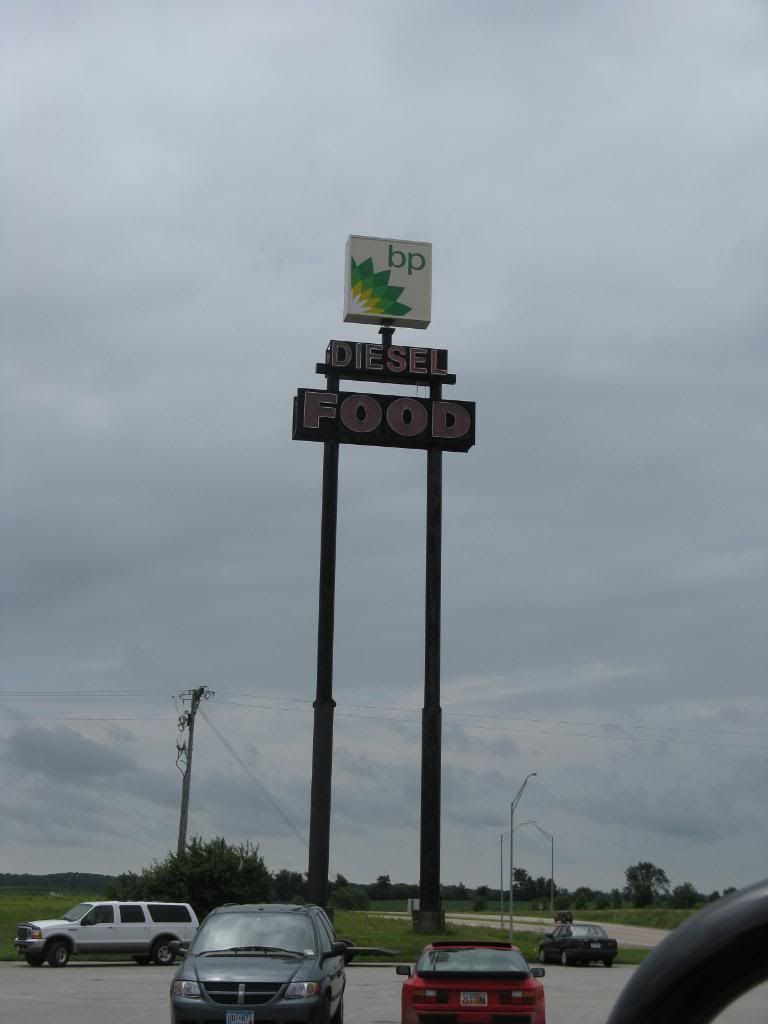 Ainsworth, Iowa, 2010.
Ainsworth, Iowa. Folks were heading to the Black Hills Classic and I was headed to Buffalo, Wyoming. I stopped here for lunch before making a wrong turn that ended up costing me 100 miles. It was an opportunity to see Iowa City, Iowa and experience third-world like road conditions on IA92. I did ride past the "Future Birthplace of Cpt. James T. Kirk", located in Riverside, Iowa...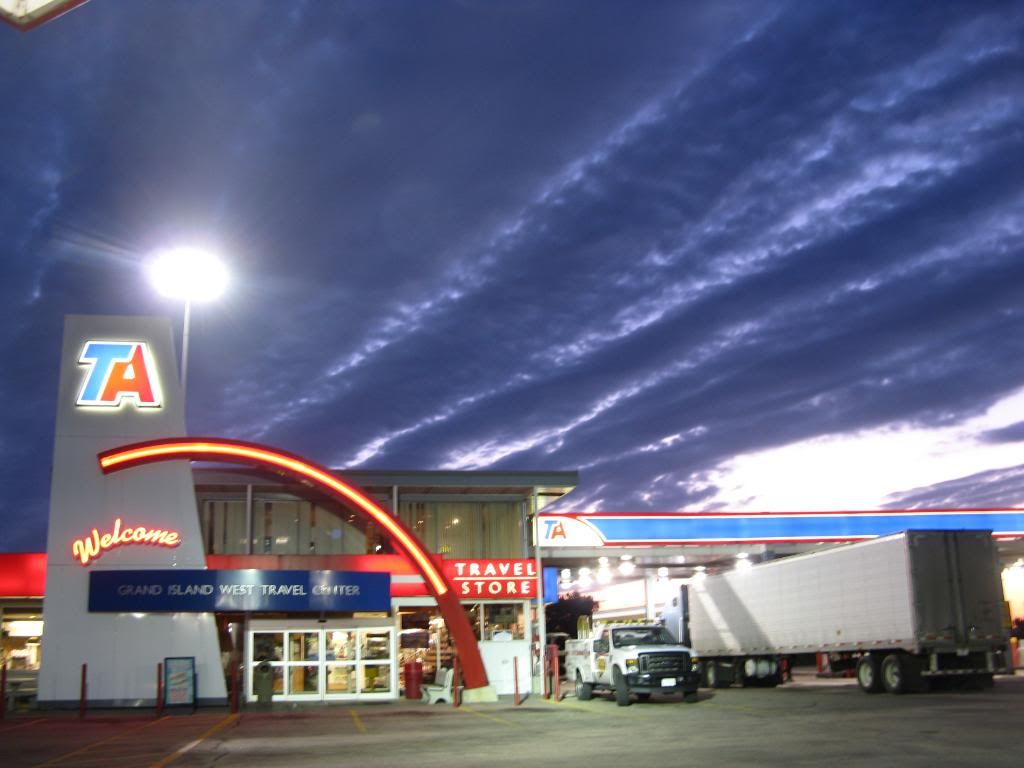 Grand Island, Nebraska, 2010.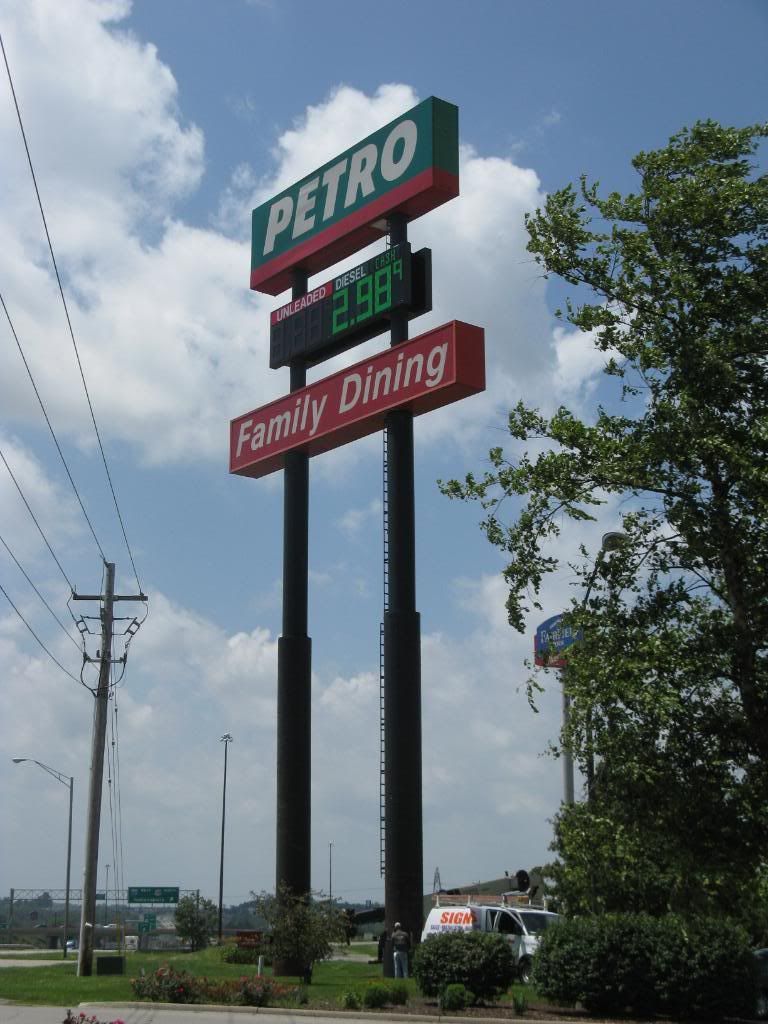 Indiana/Illinois state line, 2010.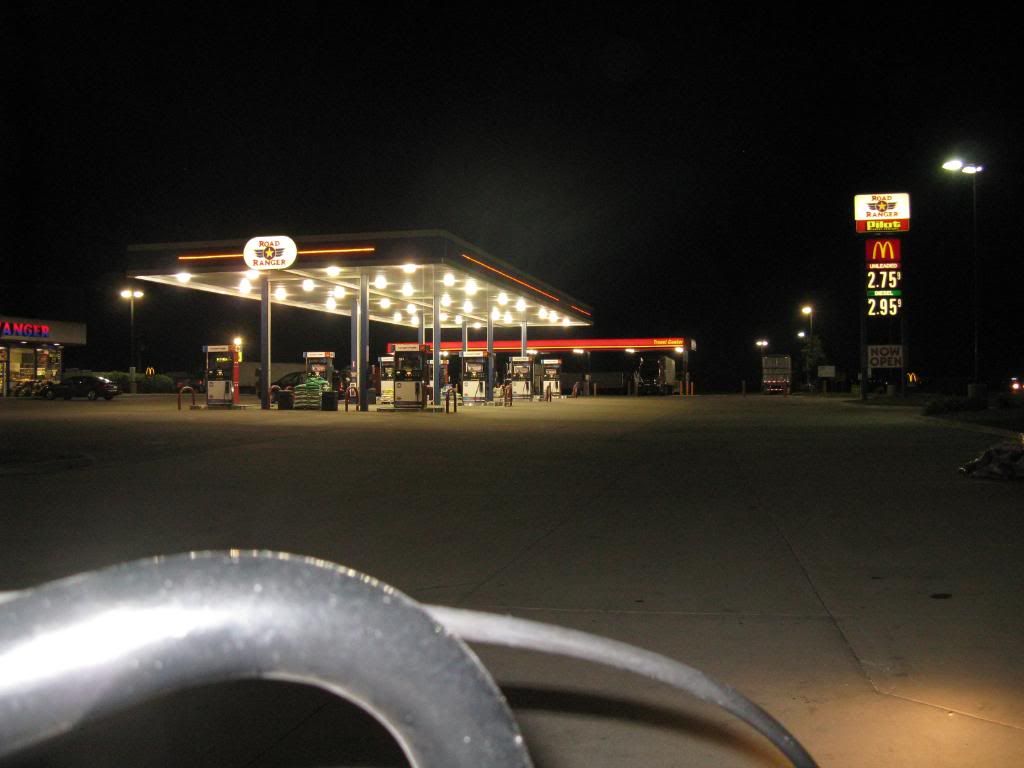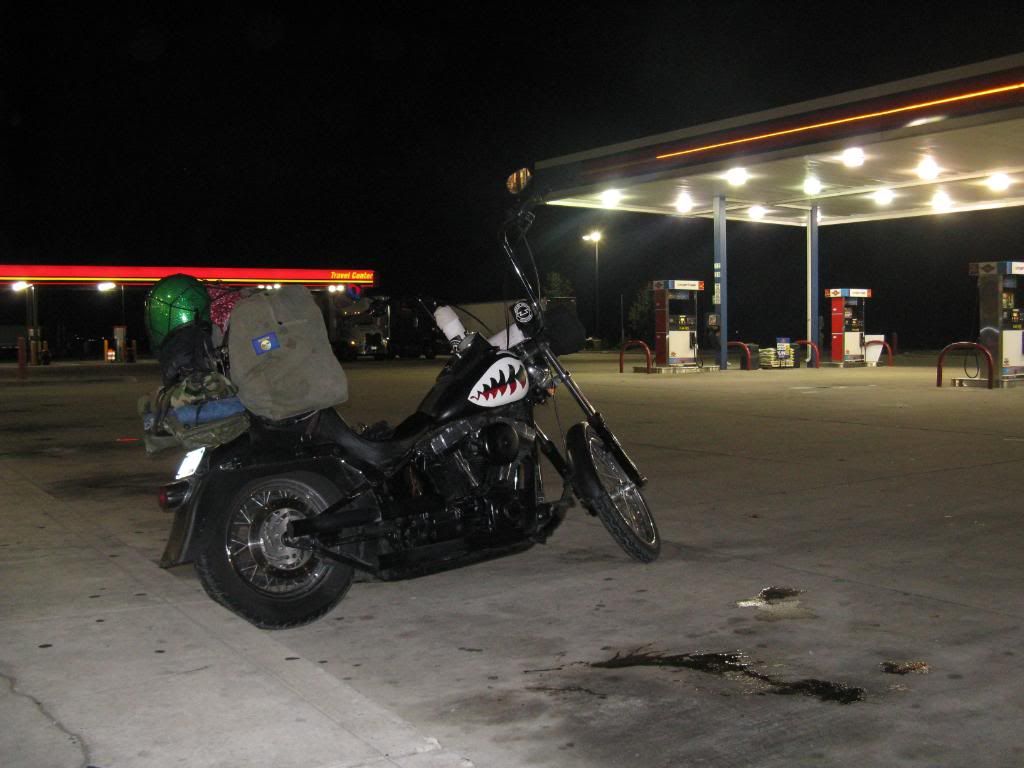 Urbana, Illinois, 2010.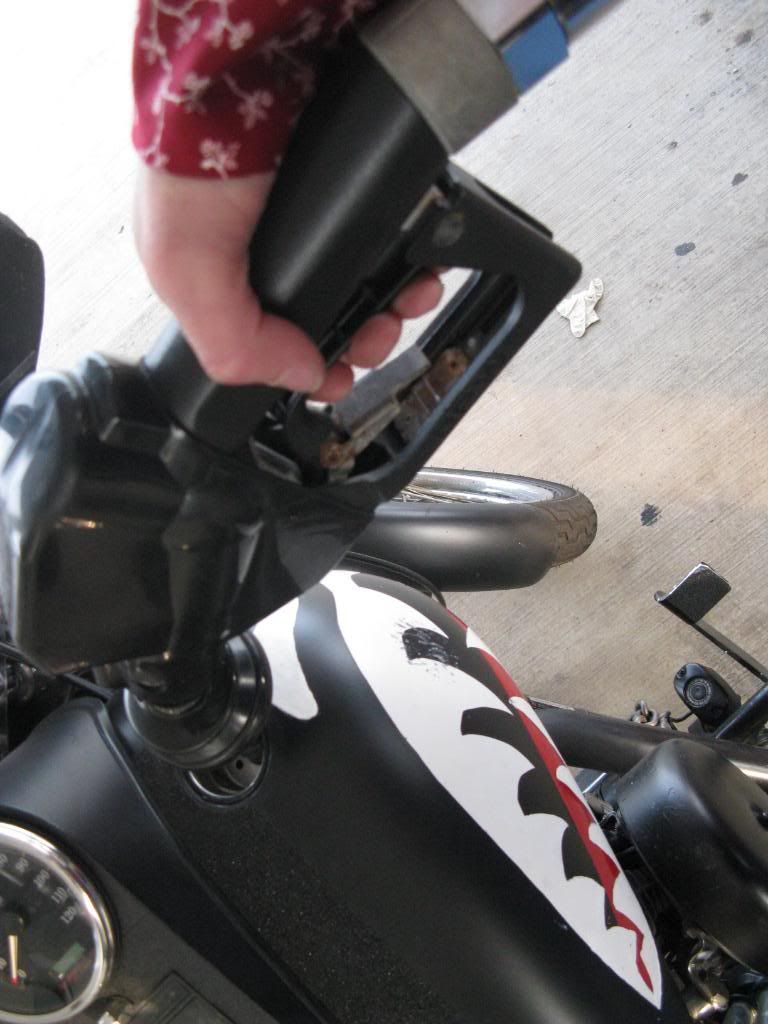 Petro, Pilot and Flying J, plenty of pumps to choose from, good coffee and yes, I am a sucker for spending time ogling the tire thumpers, logbooks, running lights, antennas, books on CD and other specialty trucker items in the "Chrome Shop"; I am sure to look because there maybe 'that' item I 'need' that I will only find at a legitimate truck-stop and not at the local Hajji mart...