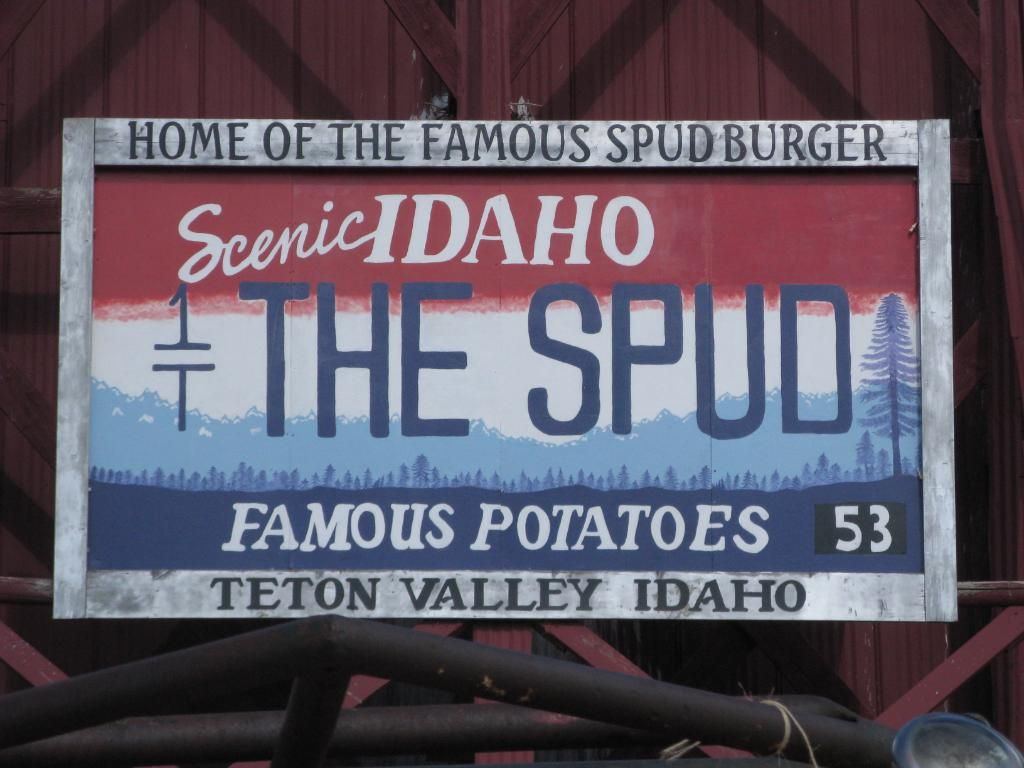 After returning from a great day trip to the Grand Tetons National Park, Ron and I returned back to Driggs, Idaho; I went out and explored the town while Ron cleaned up his machine and hit the hot tub. Tomorrow we would start out 3 and a half day trip back to Pennsylvania. Driggs is located in the Teton Valley; the Tetons run north to south, east of town, forming a valley where the connect with the Snake Mountain Range. The Snake River starts at Heart Lake in Yellowstone National Park and flows along the base of the Grand Teton Range; the river makes a left between Jackson and Wilson Wyoming. Some how the Snake River continues on west boring through the Teton Mountains and following the Snake Mountains flowing past the Targhee National Forest ending at the Columbia River in Washington State. Okay, I hope ya'll enjoyed the geography lesson for the day! Here is Driggs: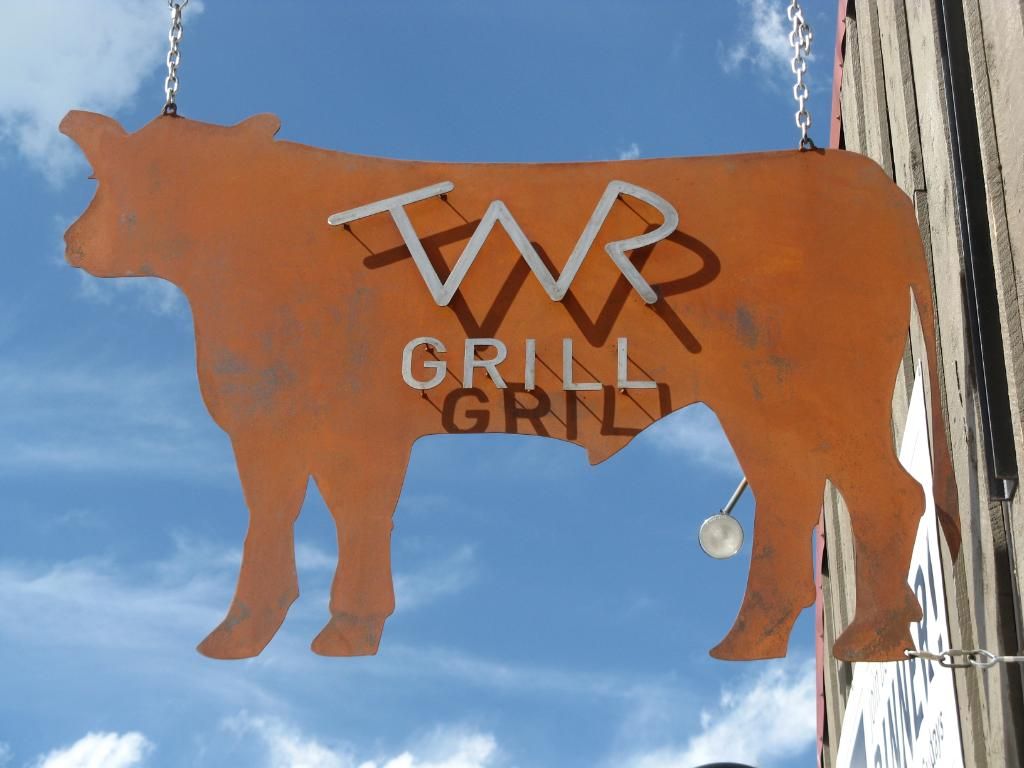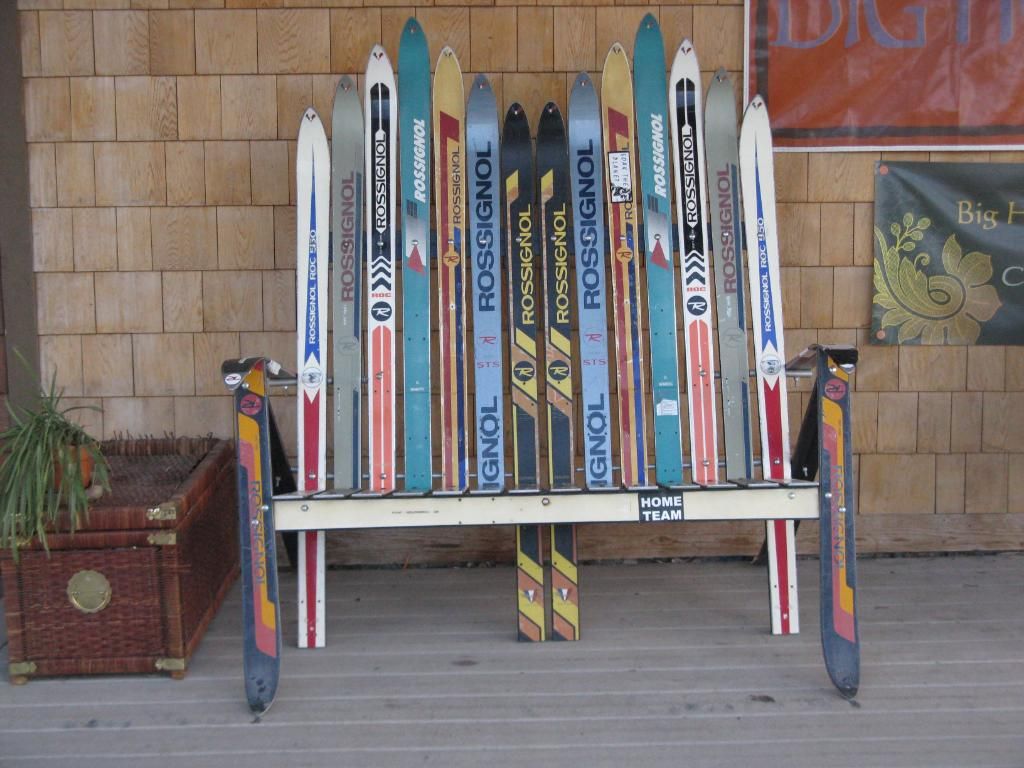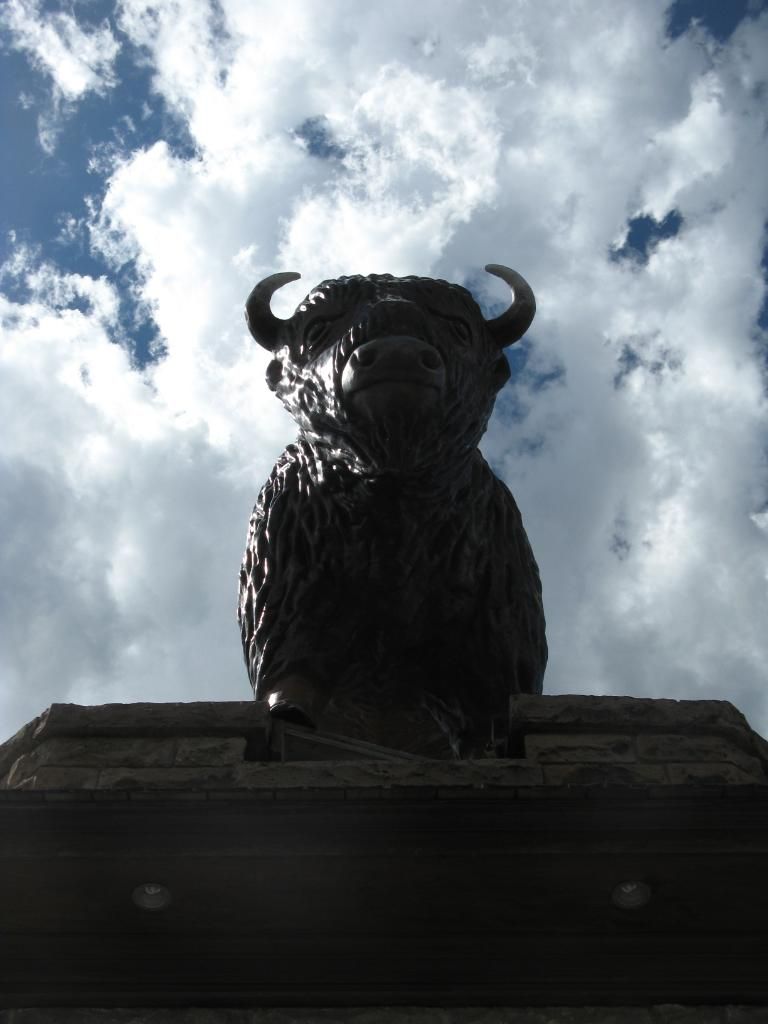 The Tetons were outside of our motel...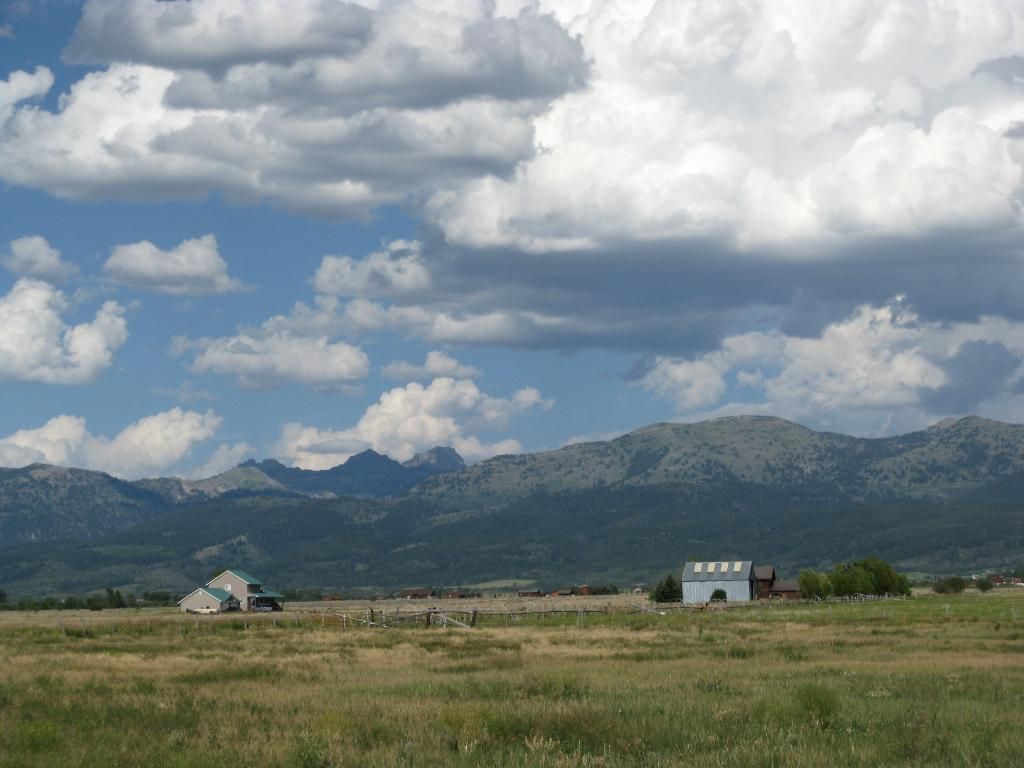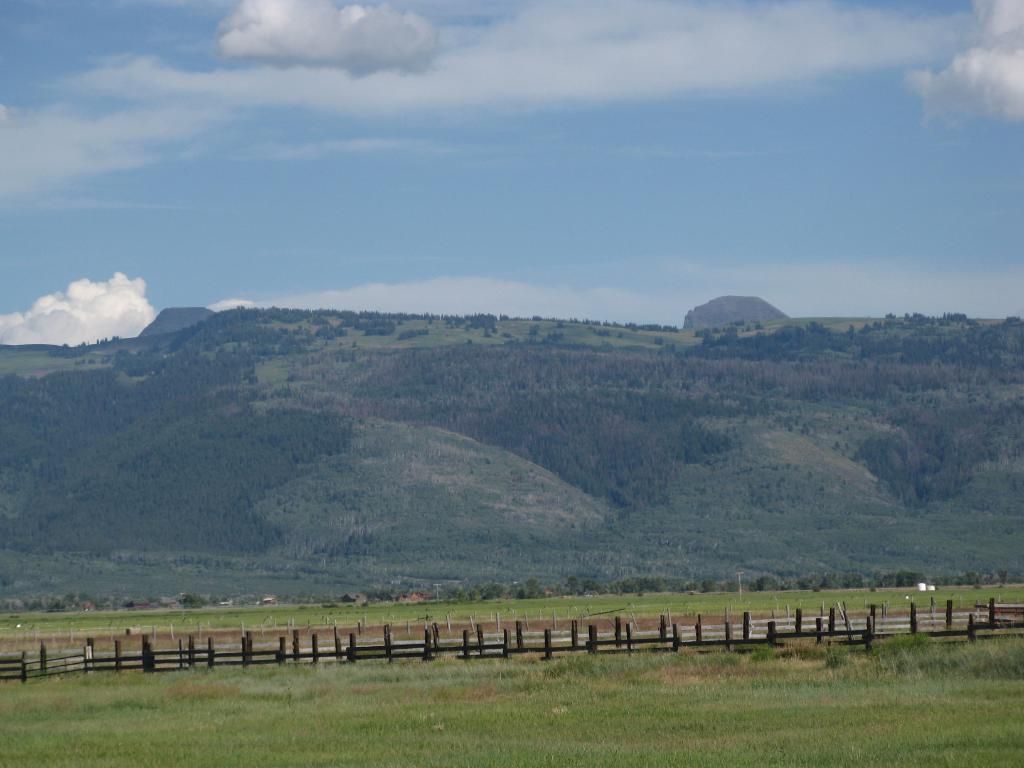 Driggs, sunshine, scenery, snow, skiing, and fishing. They get a lot of snow here in the Teton Valley and a lot of folks wanting to fish the rivers. I wasn't expecting Idaho to be so beautiful; my Idaho Visitor Guide arrived at the ranch a day after I left on my trip...and prior to this I only thought of "Napoleon Dynamite" when Idaho was mentioned, which, was filmed in Preston, Idaho.
My brief stay in Idaho left me with a desire to return and explore more of this hidden gem! If I would have had my druthers, we would have ridden US20/14 straight out of Powell, through Yellowstone and into Idaho; from US20, we would have continued south, linking-up and onto ID47, riding through the Caribou/Targhee N.F., continuing onto ID32 all the way down to Tetonia where we would hop on ID33 and ending in Driggs.
And this is how it happens! I visit a state, end up seeing a little bit of another, which in turn I suffer a relapse of my wanderlust...a never ending cycle...adding to the fire is this blog:
http://thebunkhousefloor.blogspot.com/