Sunday morning, Monmouth, Illinois. Time to wake up. Black motel room now illuminated with the Weather Channel. Get dressed with the drone of the weather report in the background. Groggy. Really wanted to sleep longer but I also really want to get moving towards home! Today will be very straight forward: super-slab 74, Illinois into Indiana, 465 thru Indy, 70 through Ohio, ending in Wheeling, West Virginia.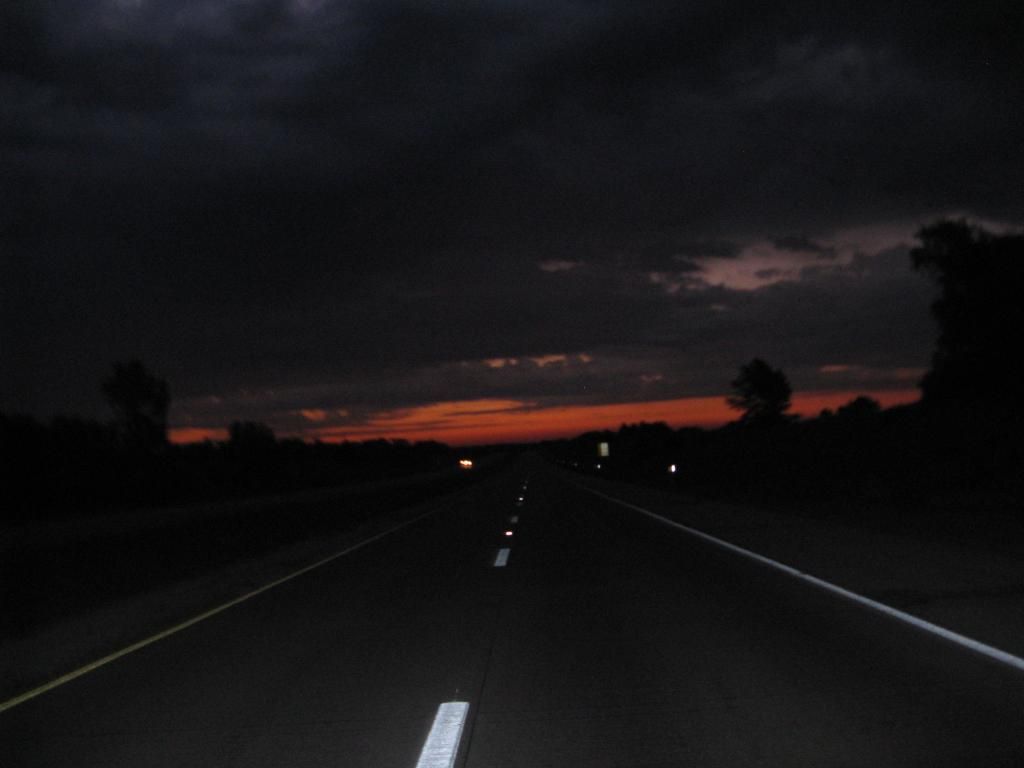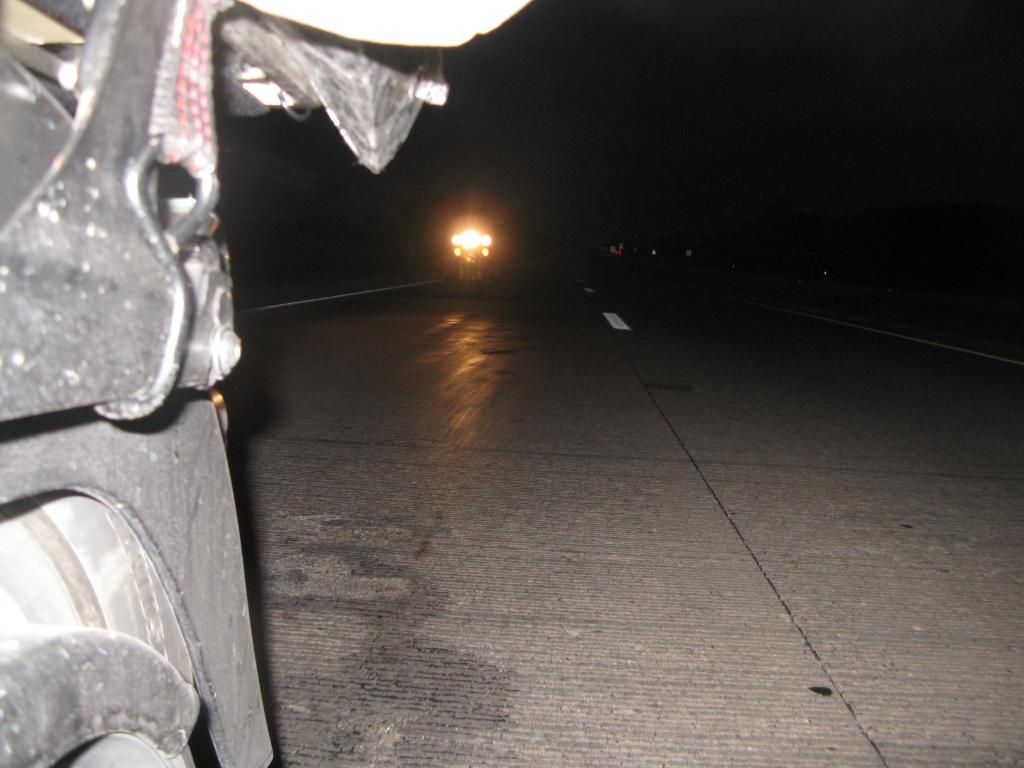 A pre-dawn rain shower woke us up outside of Galesburg, Illinois...thankfully the soaker was short lived! Further down the line outside of Peoria, we stopped at a diner that I knew would be open and serving good food and coffee. I was here in 2010 and the a.c. was set to freezing then as it was when Ron and I arrived. We listened to our waitress chit-chat with regulars as well as folk on their way home from a long night out and some riders on very clean and shiny FLHSupermachines...So, except for catching some highway flotsam...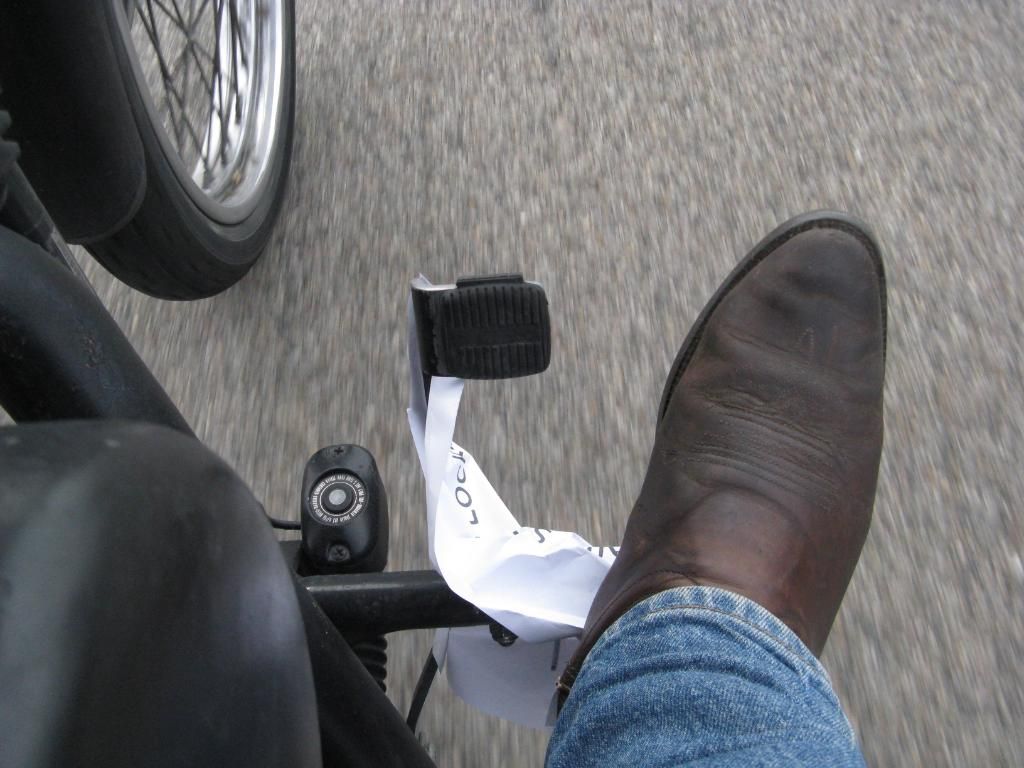 around Champagne, Illinois, our ride was very uneventful until we hit the traffic outside of Indianapolis. Better have your act together rolling through that town!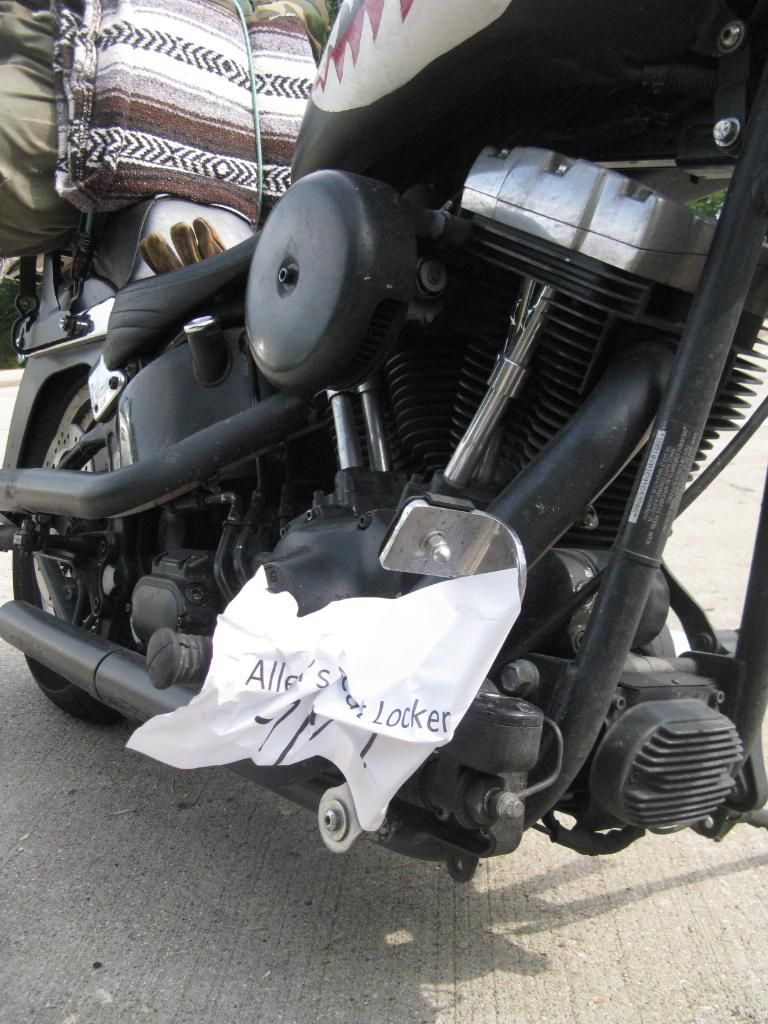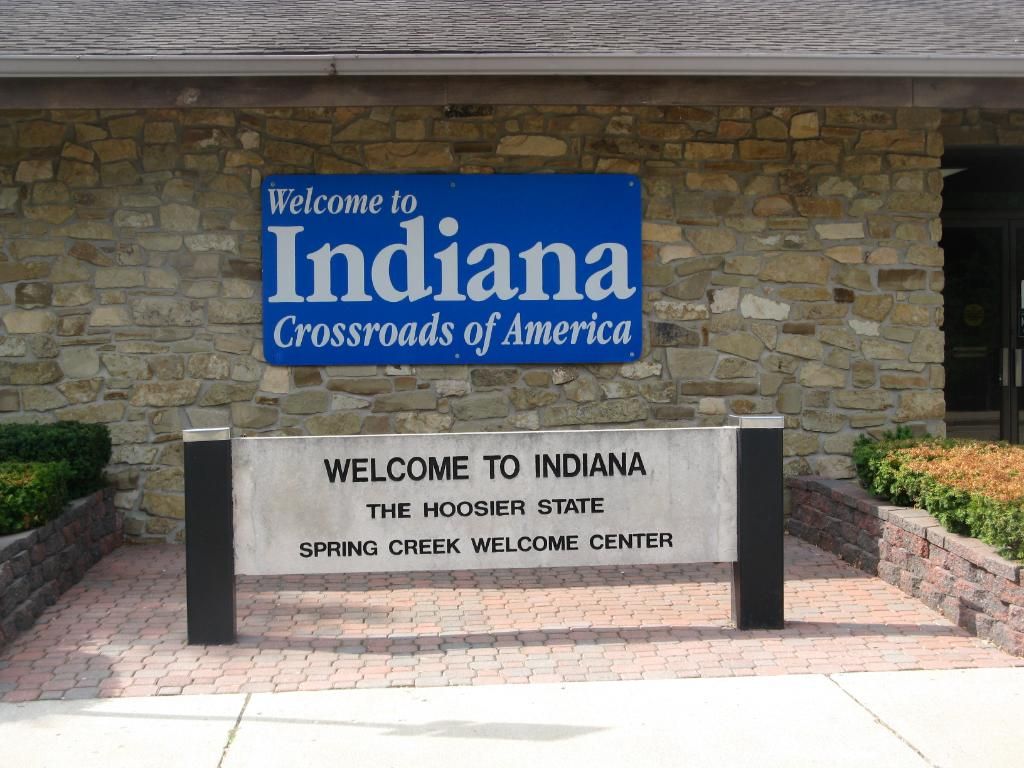 Ron and I were making steady progress despite the steady build-up of traffic on '70. By the time we reached Columbus, the traffic was bottle-necking before the city and coming out of the city; I had to bite my tongue as a cellphone yakking, inattentive driver cut me off leaving the city. The traffic seemed to thin out but it started to build up and then stop outside of Cambridge at '70 and '77. Seventy became a long, hot stretched out parking lot! Of course it was getting late in the day and our patience was being tested! Alas we got rolling again just in time before my right shin became well-done ala header-pipe bbq!
Clearing Cambridge we really did not have much further to roll until West Virginia. Shortly after we entered West Virginia, we stopped and strapped on the brain-bucket! No, worries! Soon we'd be done for the day!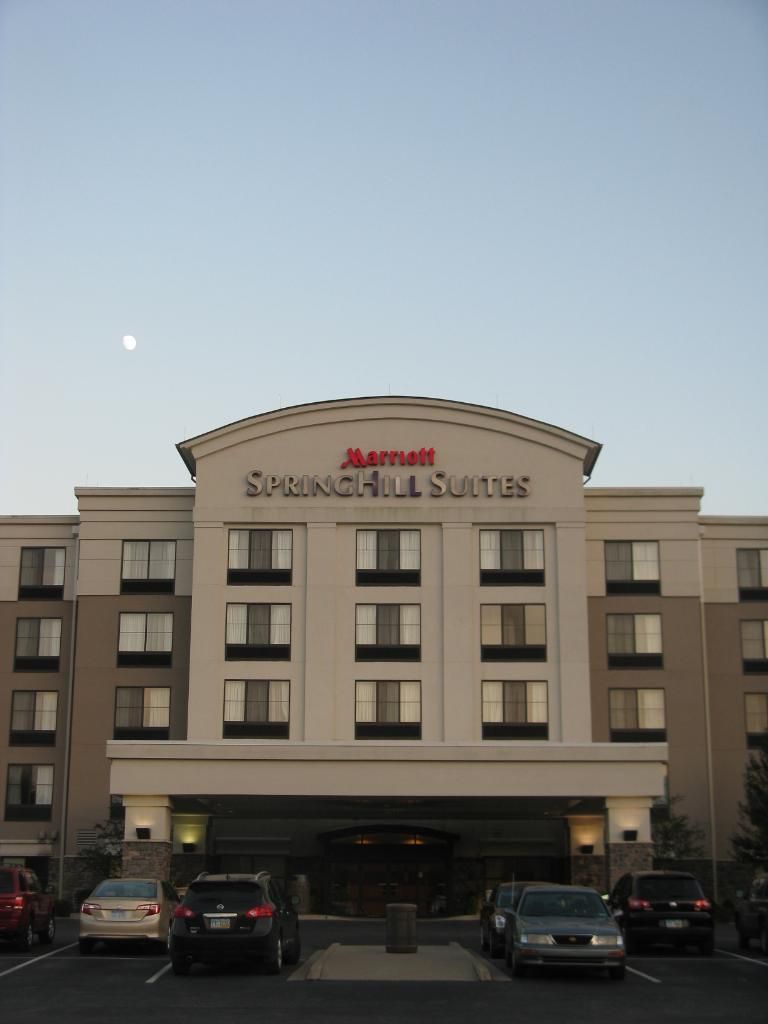 My every resourceful wife booked us a room at the Marriott, Spring Hill Suites-what a palace! The front desk treated us like kings despite the crazy look in our eyes and rough appearance! We settled in before heading out for dinner. It was so nice to arrive at a decent time of day and not have to battle the weather or more miles! After dinner we rode back to our palace; Ron took his customary hot tub dip and I walked around outside of the motel taking pictures of the tame deer and then walking down the hill to snap some pictures of Wheeling.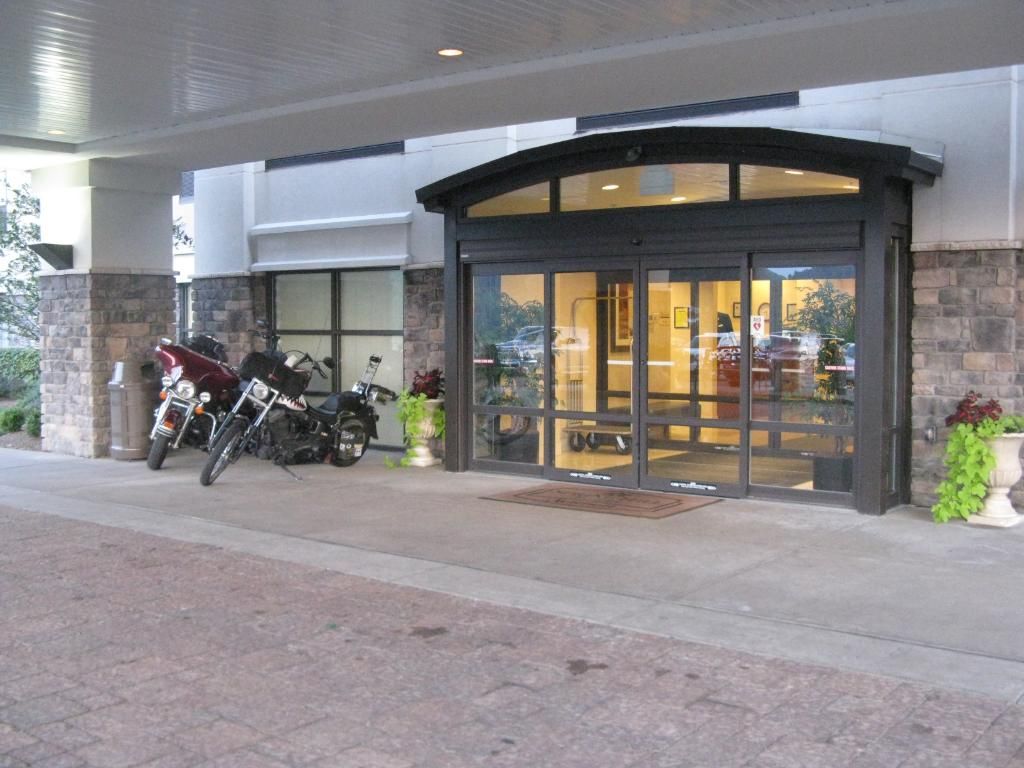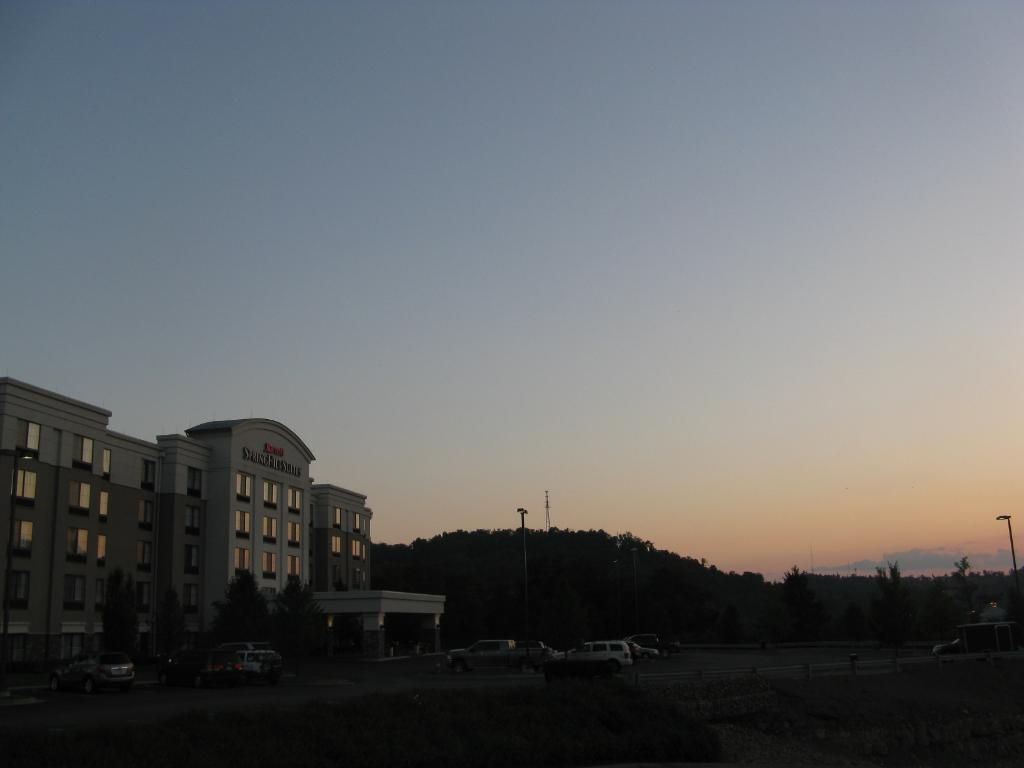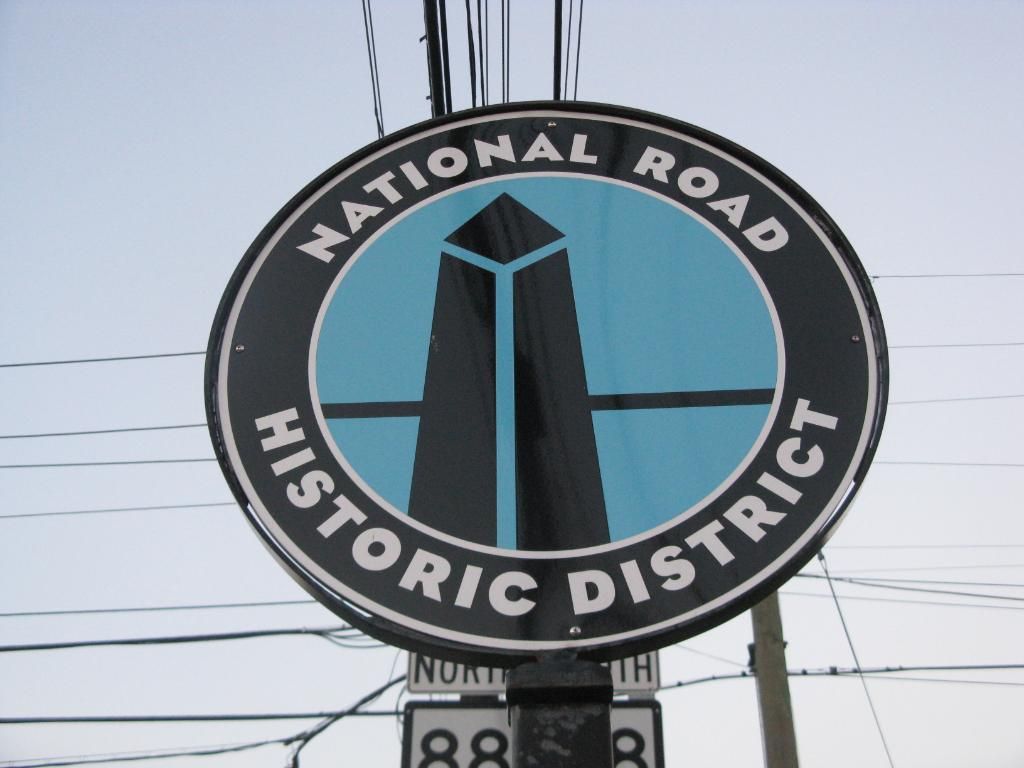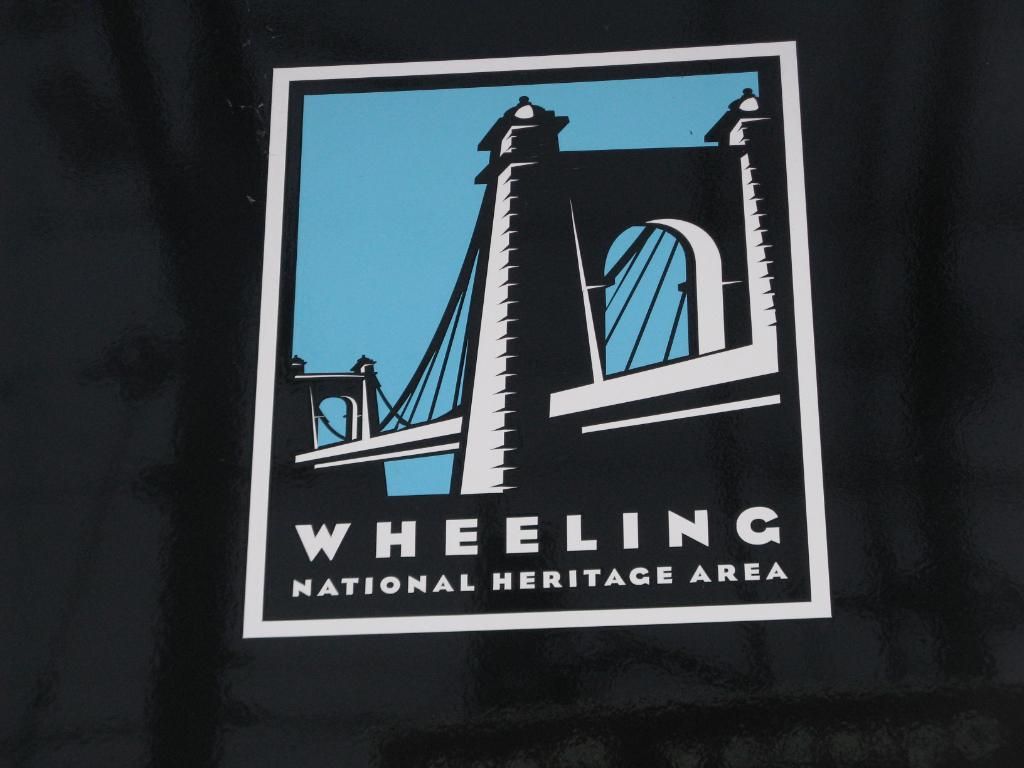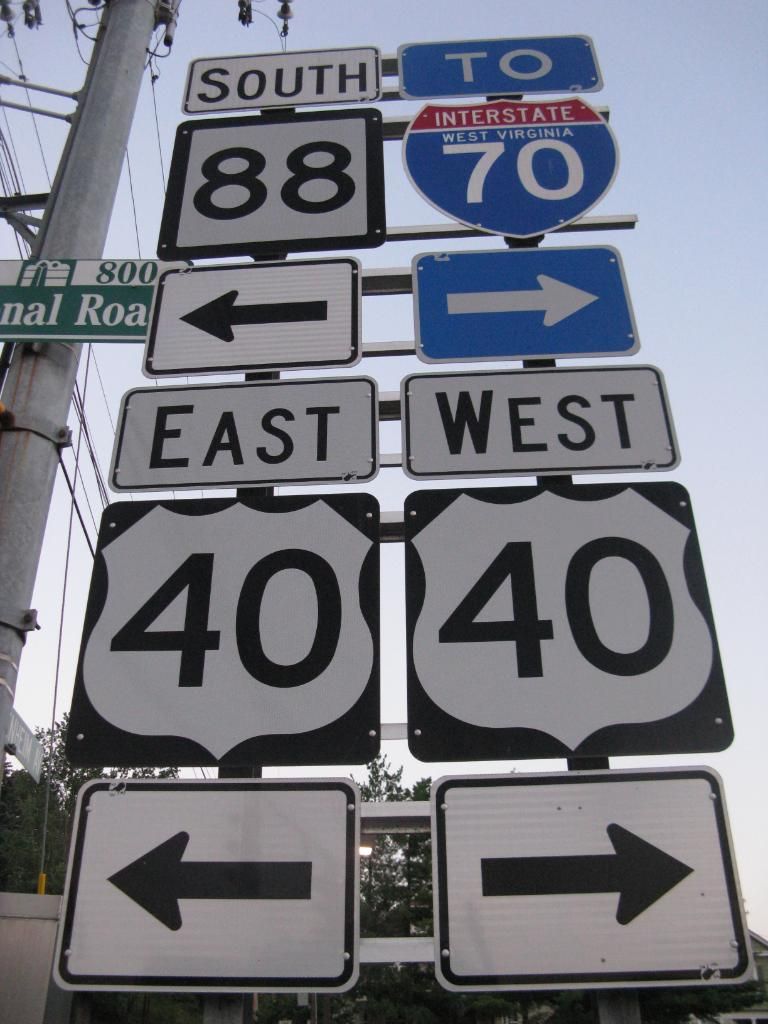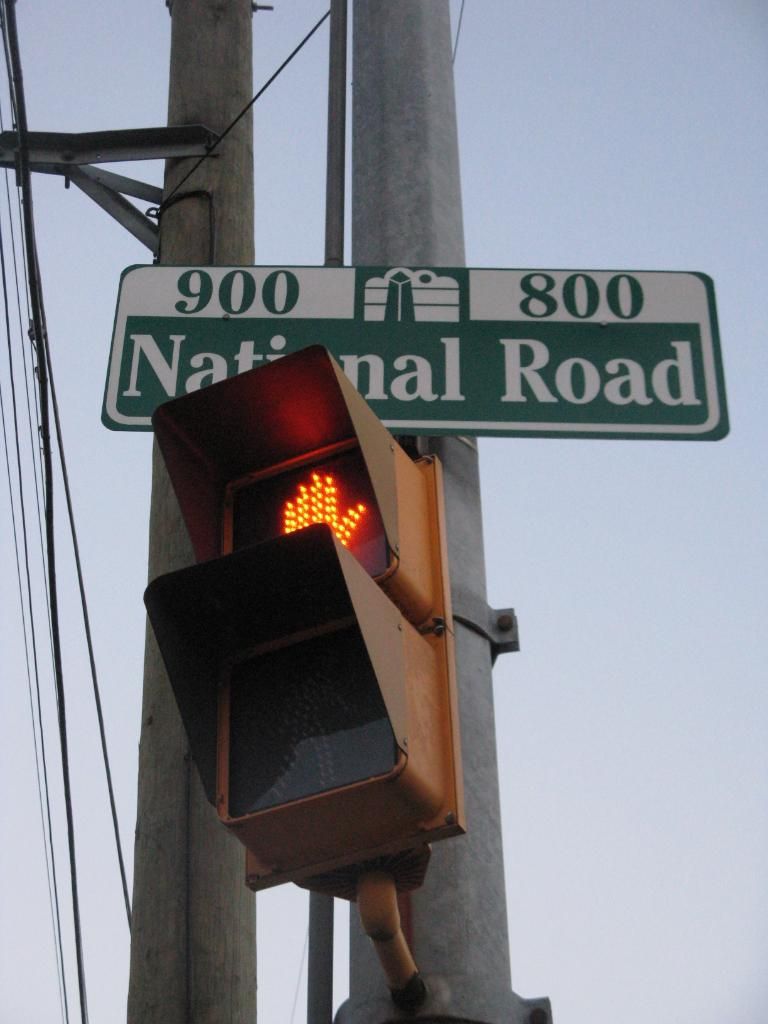 Ron and I rode about 557 miles and tomorrow would be an easy 274 mile day! Our day started with the Weather Channel and ends with the Weather Channel, albeit "Coast Guard Alaska"...